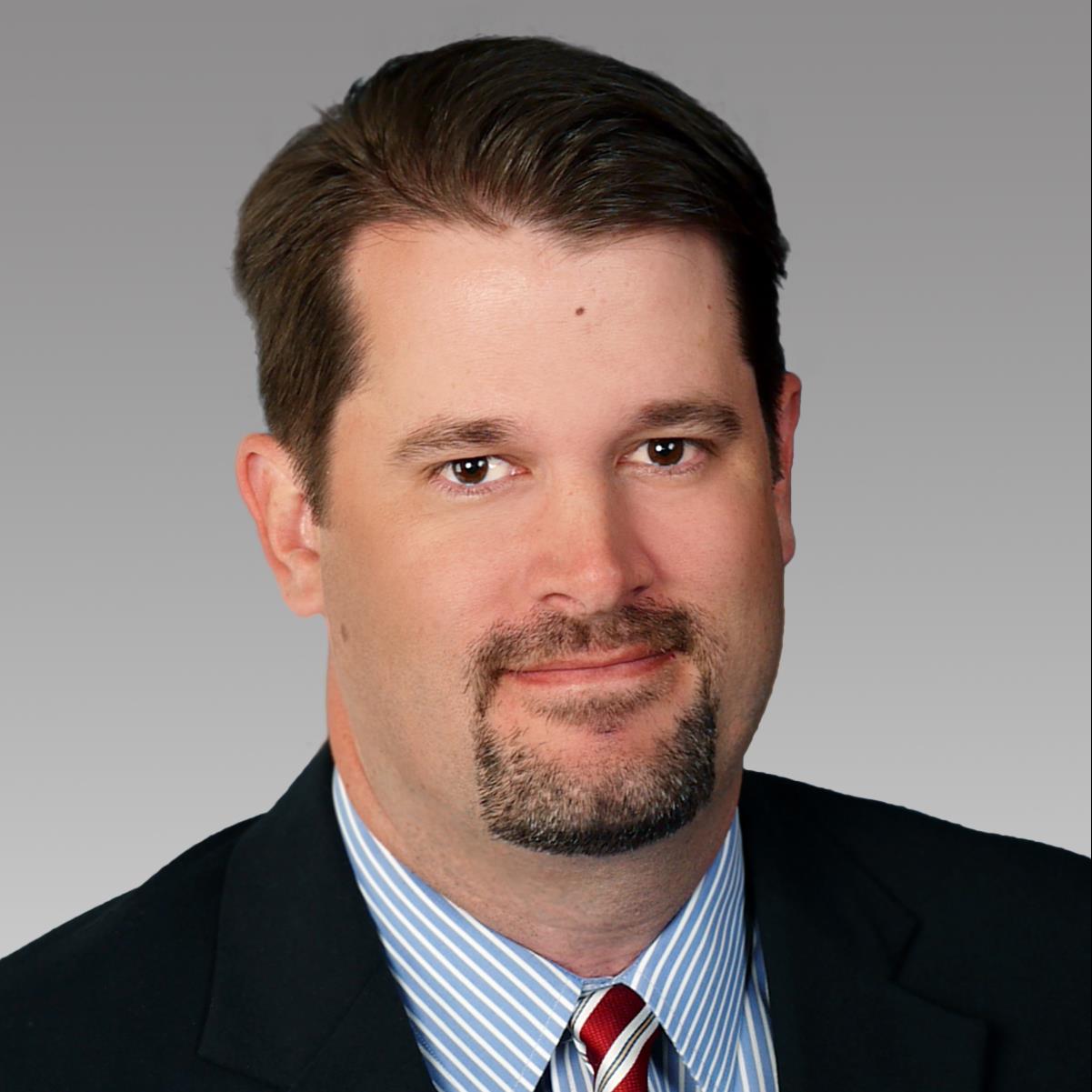 Byron M. Brown, CPA, CFF, CFE
Principal, Forensic, Advisory and Valuation Services
Miami
(305) 646-6050
Overview
Byron M. Brown joined Kaufman Rossin in 2010 and is a principal in our Forensic, Advisory and Valuation Services department. Byron's experience includes providing forensic investigatory and dispute related services including managing fraud investigations, advising and executing on the exercise of contractual audit rights, advocating and resolving purchase price disputes, and formulating damage calculations.

In addition, he has extensive international experience conducting investigations (FCPA and other) and fraud risk assessments on behalf of global corporations. Byron has traveled and conducted investigations globally including England, Germany, Belgium, Northern Ireland, Turkey, Guatemala, Dominican Republic, Kosovo and Singapore.

Byron is a Certified Public Accountant in the State of Florida, a Certified Fraud Examiner, and Certified in Financial Forensics. He is a member of the American Institute of Certified Public Accountants, Florida Institute of Certified Public Accountants, and the Association of Certified Fraud Examiners.

Read More
Education
Bachelor of Science, Accounting, Florida International University
Presentations Given
Defending Against Clawbacks from Bankrupt Clients, The Daily Business Review In-House Corporate Counsel Summit, 2012
Fraud Risk Assessment, The Institute of Internal Auditor's All Star Conference, 2007
Fraud Risk Assessment, The Institute of Internal Auditor's Financial Services Conference, 2007
Management Override Fraud Risk, Deloitte & Touche LLP CPE Day, 2007
Fraud Risk Assessment, The Society of Corporate Compliance and Ethics' Workshop, 2007
Fraud Awareness and Best Practices in Fraud Risk Assessment, The Institute of Internal Auditor's Fraud Seminar, 2007
Fraud & Fraud Risk Assessment, University of South Florida's Accounting Circle Conference, 2006
Risk Assessment & Fraud, Deloitte & Touche LLP CPE Day, 2005
Services
Due Diligence
Litigation Consulting