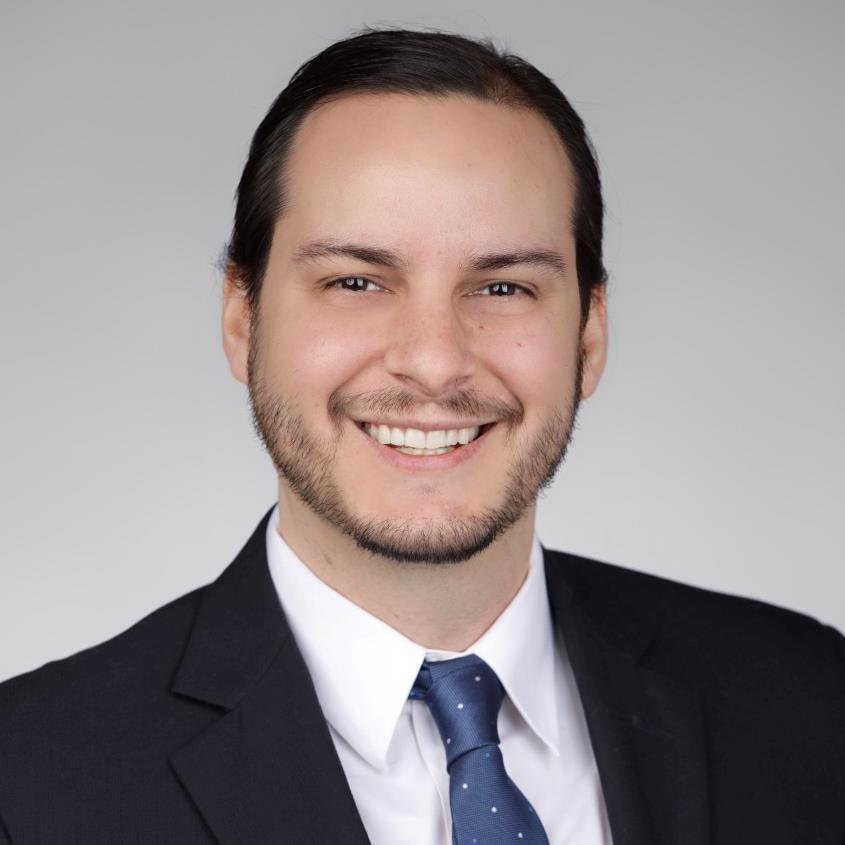 Kenneth Porras, CPA, CVA, CFE
Manager, Forensic, Advisory and Valuation Services
Ft. Lauderdale
(954) 713-7430
Overview
Kenneth Porras joined Kaufman Rossin in 2016 and is a manager in the forensic, advisory, and valuation services department. Providing support to the family law division, he performs various financial analyses. He prepares schedules for financial affidavits, standard interrogatories, child support guidelines, mandatory disclosures, and lifestyle analyses.
Kenneth's previous experience includes leading statewide Federal Award Audits for the Florida Auditor General's office, as well as operational and financial audits, Sarbanes Oxley control testing, and ship audits as a senior auditor for Royal Caribbean Cruises.
He earned his Bachelor of Science in Accounting and Multinational Business from Florida State University, where he participated in Alpha Kappa Psi and acted as an Ambassador for the FSU Career Center. Kenneth is fluent in English and Spanish.
Read More
Education
Bachelor of Arts, Accounting, Florida State University