Black Opportunities for Leadership & Development
The Black Opportunities for Leadership & Development (BOLD) Employee Resource Group was founded in 2020 to support Black employees throughout the firm and our community.
Employee Resource Groups (ERGs)
ERGs offer opportunities for peers who share similar beliefs, backgrounds, life experiences or other affinities to connect and support one another. They provide access to role models and peers, an outlet to share perspectives, and a way to increase awareness and buy-in with other firm members on inclusion and diversity issues.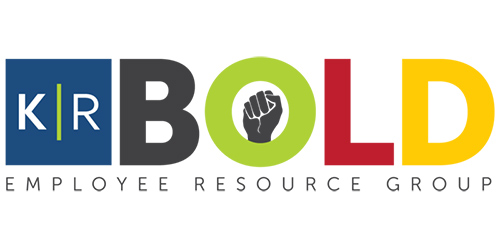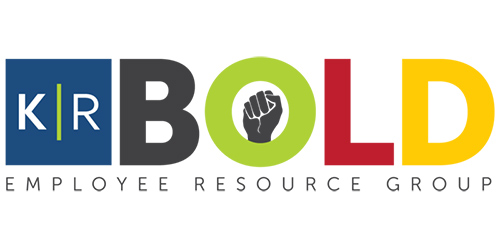 The vision of the BOLD ERG is to promote an inclusive work environment by fostering equity and representation for black employees at all levels, and increase community and cultural awareness.
At the heart of their mission is recruiting, retaining and advancing diversity by increasing the understanding of diversity issues, facilitating advancement for black employees, and participating in activities that uplift the Black and African American community.
ERGs create a safe space that allows individuals to gather and deepen connections.
Dionne Grundy, Tax Services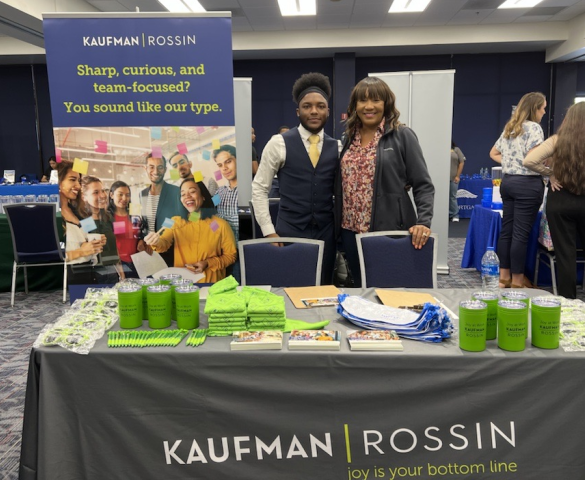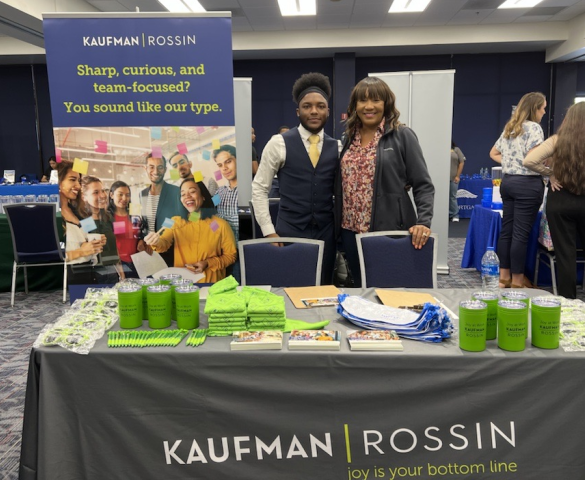 Recruiting
The BOLD ERG helps foster connections with black educational institutions, provide resource support at professional events and establish targeted mentorship opportunities.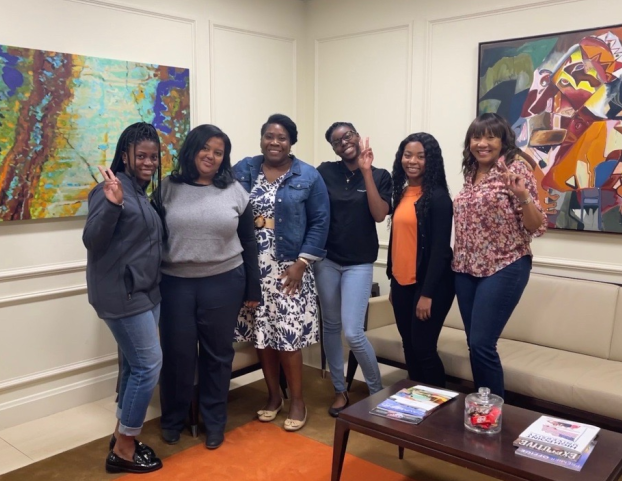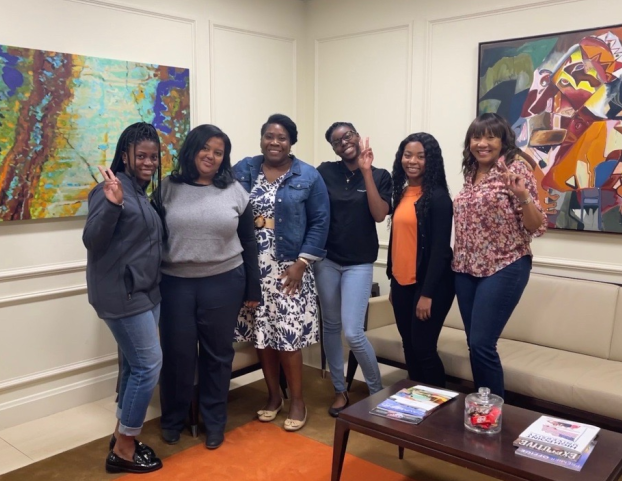 Business & Talent Development
BOLD ERG members participate in the Miami-Dade Chamber of Commerce and NABA meetings and events, as well as identify career development opportunities for black employees.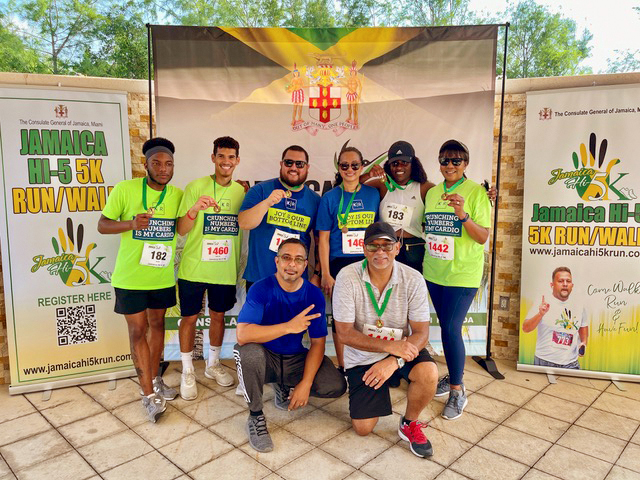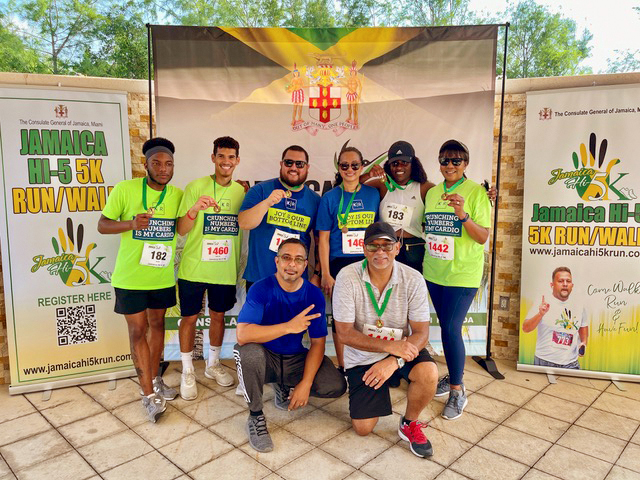 Community Involvement
BOLD supports local black organizations through volunteer work and sponsorships to support underprivileged youth, civil rights and fairness in our criminal justice system.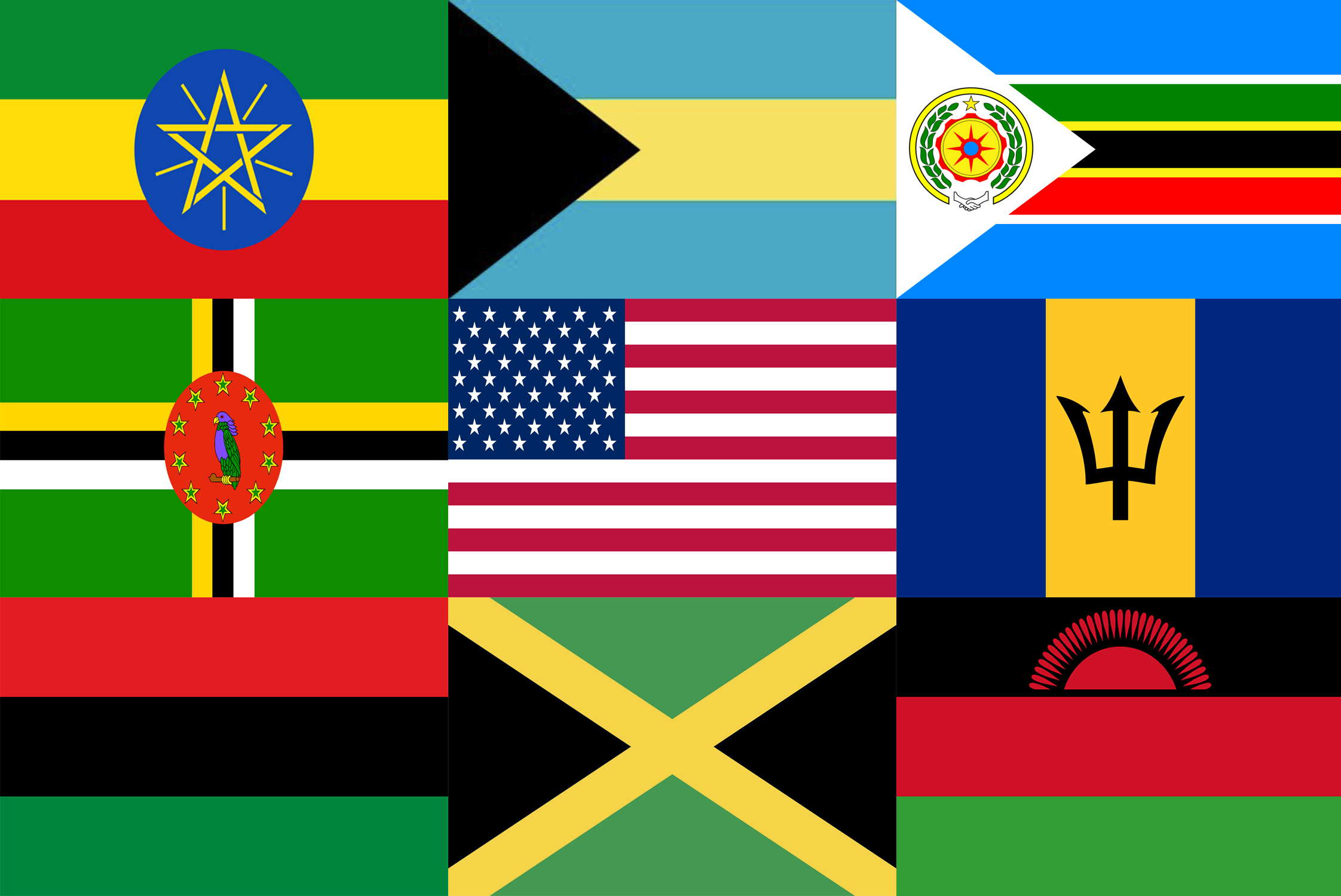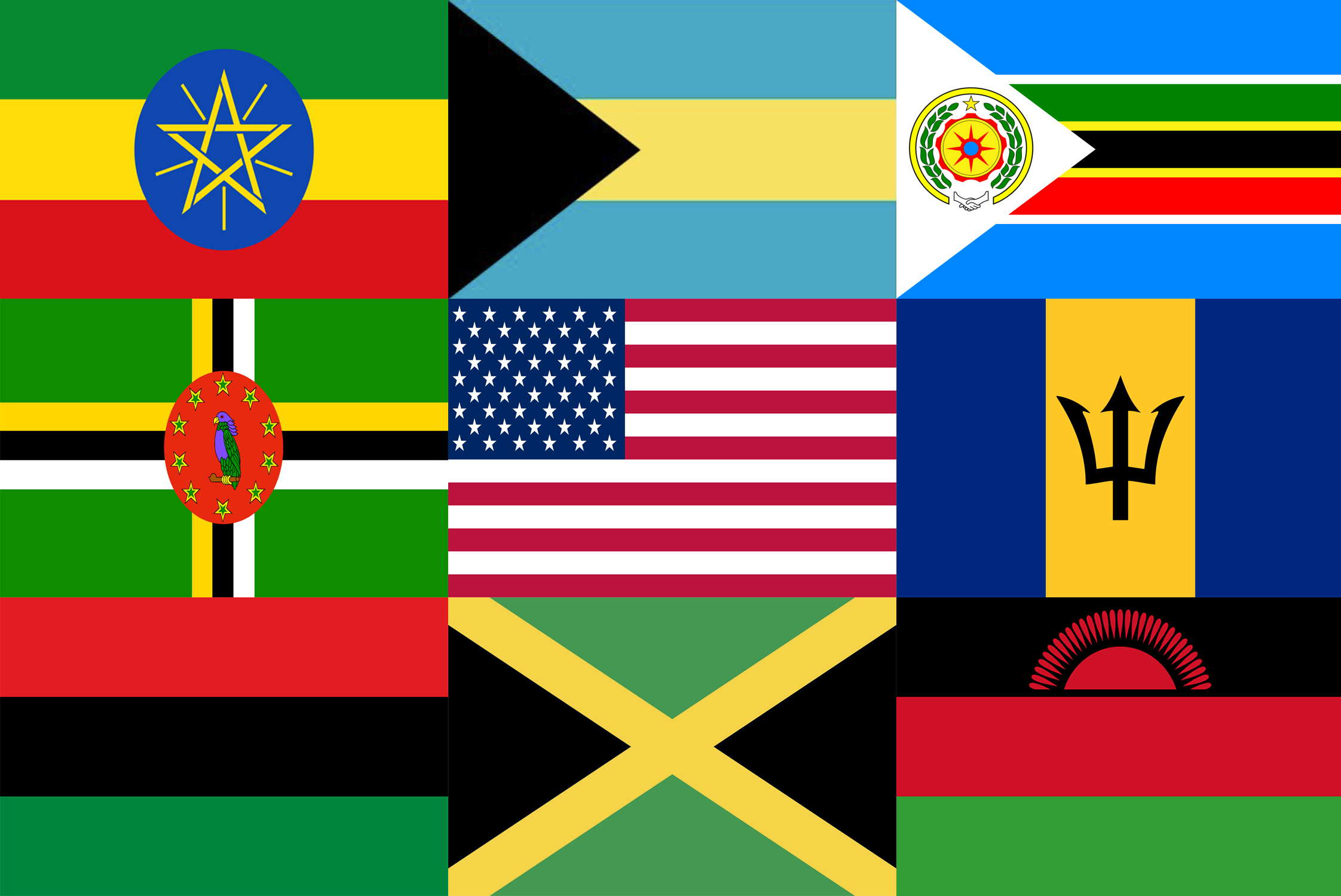 BOLD Culture
BOLD ERG members are proud to represent their heritage, and promote cultural awareness within our various offices and communities.