We know the financial services industry.
Our team can help you plan, prepare and rise to the challenge with AML/CTF and Sanctions compliance programs.
We understand regulatory and reputational risk. We help financial institutions evaluate their anti-money laundering compliance programs, and we provide comprehensive, practical solutions. Our team is experienced in investigating complex money laundering and fraud schemes in North America, Central and South America and the Caribbean. Our banking team also has extensive experience helping financial institutions mitigate cybersecurity risk.
Finally, we understand the need to focus on the bottom line. We can help financial institutions identify opportunities to streamline processes, maximize return on IT investments, and leverage innovative solutions such as robotic process automation (RPA).
Latest Insights
Mentorship, relationships, and joy for our clients
Keep it secret, keep it safe: the essential role of cybersecurity in document management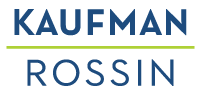 60 Years of Joy | November 21, 2023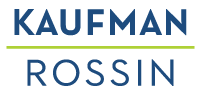 Tax Planning | October 13, 2023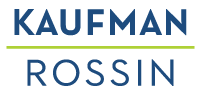 Tax Planning | October 10, 2023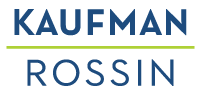 Banking | November 08, 2023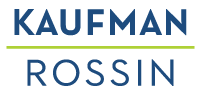 Banking | August 28, 2023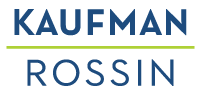 Banking | March 15, 2023