Employee Benefit Plan Audit
Plans make employees smile.
Does your auditor do the same for you?
The benefits area is dynamic and change is congressionally controlled. Anyone can read the rules related to benefit plans, but very few have the depth to understand how the rules may be applied.
Kaufman Rossin anticipates changes and help clients align their business, employee and regulatory goals.
Many South Florida companies rely on us to audit their employee benefit plan financial statements efficiently, ensuring their compliance with the IRS and Department of Labor regulations is cost-effective.
Kaufman, Rossin is a member of the AICPA Employee Benefit Plan Audit Quality Center, a firm-based voluntary membership center for firms that audit employee benefit plans.
Latest Insights
Obamacare Impact: What's Happened and What's Ahead?
Kaufman Rossin Designates Four as Associate Principal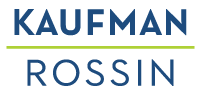 Business Consulting | March 05, 2014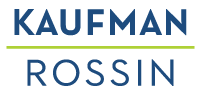 Healthcare | January 02, 2014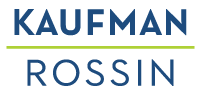 Business Consulting | October 11, 2013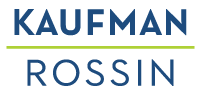 | August 03, 2015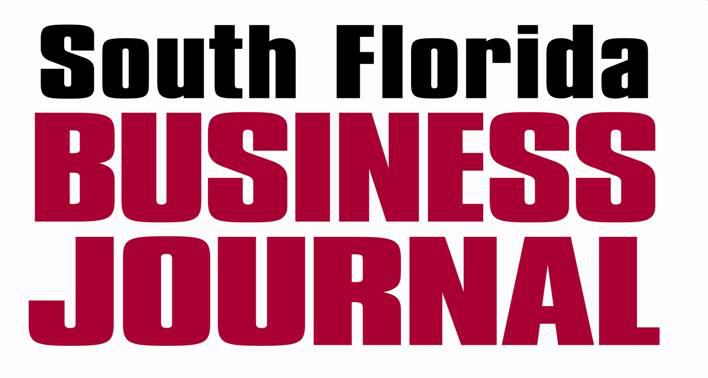 Banking | January 30, 2014