Receivership & Fiduciary Services
Complex disputes? Sometimes parties need a receiver's help.
State and federal courts in Florida regularly appoint receivers, as officers and arms of the court, to assist in resolving complex problems. The receiver's role may involve marshaling, maintaining, managing, and safeguarding the assets of the receivership estate. This course of action effectively facilitates the monitoring of funds, assets, and property of any entities under the receivership. The goal is often a subsequent distribution of these assets under the court's supervision.
While Florida and federal statutory code may provide specific authority in particular cases for state and federal agencies to seek the appointment of a receiver, individual victims commonly ask the court to use its equitable powers to appoint a receiver. Receiverships can be an effective technique in many types of matters. These include:
Accounting Actions
Business Disputes
Corporate Restructuring
Fraudulent Property Transfers
Liquidations and Dissolutions
Post-Judgment Enforcement
Trusts and Estates
Probate
Public Welfare & Safety
Consumer Protection
Real Estate
SEC matters
Corporate Investigations
Domestic Relations
Members of our team have experience serving as court-appointed receivers, custodians, liquidating receivers, special magistrates, mediators, umpires, and other neutral roles including valuation experts and forensic examiners.
Whether appointed by the court or retained by the court-appointed fiduciary, our Firm members have:
Managed ongoing business activity when fraud or mismanagement has threatened the security of corporate assets.
Aided in the windup or liquidation of business entities.
Provided forensic accounting as well as traditional accounting services.
Clients and the courts benefit from the specialized knowledge of industry experts throughout the Firm. Coupled with decades of experience providing forensic accounting and litigation consulting, this translates into a powerful, effective resource for these engagements.
Latest Insights
Transfer pricing: Are you maximizing your opportunities?
Blain Heckaman Recognized by South Florida Business Journal as a 2014 Top 100 Power Leader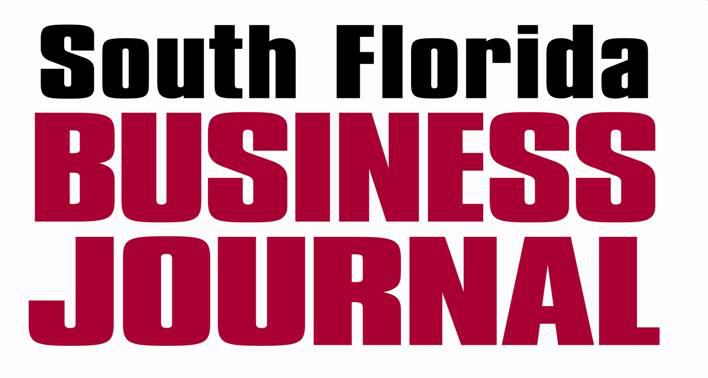 Banking | January 30, 2014