Forensic Accounting
When you need forensic accounting expertise you can trust, we can be the perfect support for your team.
Fraud threatens every organization. Our professionals can help protect businesses, investigate issues, and analyze data.
We have decades of experience dealing with financial investigations, corruption allegations, and other fraud schemes. Many of our investigators have spent decades conducting large-scale investigations across many industries including technology, consumer markets, healthcare, and financial services.
How do you get the best for your clients?
Your clients are seeking top quality, efficient strategies to manage increasing litigation. You want experts who can help you assess cases early and provide efficient, effective, hands-on service.
Our partner-led engagement teams deliver objective, independent solutions that are custom fit for each case.
We focus on your clients' matters from the beginning, collaborating internally to leverage years of professional experience in forensic accounting, as well as public accounting, economic damages, business valuation and fraud examination.
Plug into broad expertise about your clients' businesses.
Half a century of experience serving thousands of clients in practically every industry makes our firm's professional staff a deep resource of information for you and your clients.
Law firms and corporations come to us when they need solutions to complex problems. Whether it's turning data dumps into manageable relational databases, tracing funds across borders or creating easy-to-understand exhibits, we can help you leverage technology to drive case strategy and get the right results for clients.
Fraud can strike any organization. How can you help your clients strike back?
Our professionals hold various credentials, including:
Certified Public Accountant (CPA)
Certified Fraud Examiner (CFE)
Certified in Financial Forensics (CFF)
Certified Anti-Money laundering Specialist (CAMS)
Certified Computer Examiner (CCE)
Certified Information Systems Auditor (CISA)
Our team has extensive experience providing investigative and forensic accounting and advisory services, including:
Financial Statement Fraud
Revenue recognition manipulation
Improper capitalization of expenses
Improper utilization of reserves
Manipulated, omitted, and/or misleading disclosures
Asset Misappropriation
Skimming
Embezzlement
Payroll schemes
Time & expense
Intellectual property
Third party frauds
Corruption & Bribery
Foreign Corrupt Practices Act (FCPA) violations
Vendor kickback schemes
Contract/bid rigging fraud
Money laundering investigations
Latest Insights
Can You Afford to Ignore the Risk of Cyber-Fraud in Your Family Office?
José Cúneo Named Principal at Kaufman Rossin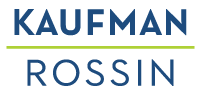 Business Consulting | October 14, 2021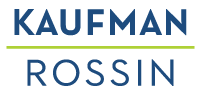 Business Consulting | January 30, 2019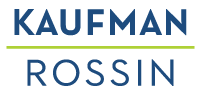 Business Consulting | January 17, 2019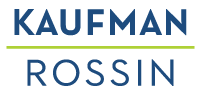 All Industries | February 09, 2021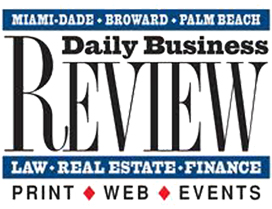 Law Firms | September 13, 2019

Manufacturing & Distribution | October 30, 2018