FINRA & SEC Compliance
Kaufman Rossin's dedicated financial services team includes former Financial Industry Regulatory Authority (FINRA) regulators who have supervised FINRA's national anti-money laundering examination team, led a broker-dealer's anti-money-laundering (AML) department and trained financial services professionals on numerous regulatory issues.
We can help broker-dealers, registered investment advisers and hedge fund managers navigate FINRA and Security and Exchange Commission (SEC) examinations and stay in compliance with these regulators.
Our services include:
Annual risk-based anti-money laundering program review/assessment (FINRA Rule 3310)
Supervisory Controls Assessment (FINRA 3120)
Annual compliance program review (SEC Rule 206(4)-7)
Regulation Best Interest (Reg BI) and Form CRS compliance
Assist with responses to FINRA, state and SEC examination requests
Offsite and onsite assistance with FINRA regulatory inquiries
Assist an applicant with its New Membership Application (NMA) to become a FINRA member
Assist the firm with the completion and submission of a Continuing Membership Application (CMA)
Assist hedge fund managers in complying with SEC registration and obligations
Compliance training and education
Litigation consulting
On-the-record testimony preparation
Mock regulatory exams
Conduct branch examinations
Assist with ongoing updates of the firm's written supervisory procedures manual
Independent investigations into potential sales practice violations
Latest Insights
Reg BI Examinations Are Coming – Are You Ready?
Alex Egan: A career spanning the military, law enforcement, regulatory compliance and ACAMS chapter leadership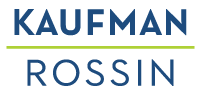 Investments | April 13, 2021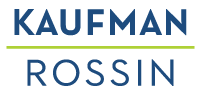 Investments | October 29, 2020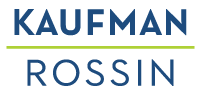 Investments | April 06, 2020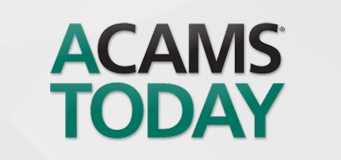 Broker-Dealers & Investment Advisers | December 12, 2022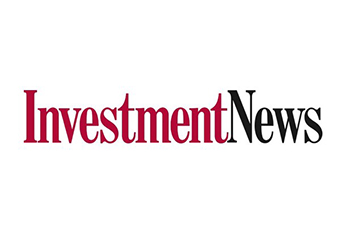 Broker-Dealers & Investment Advisers | November 16, 2022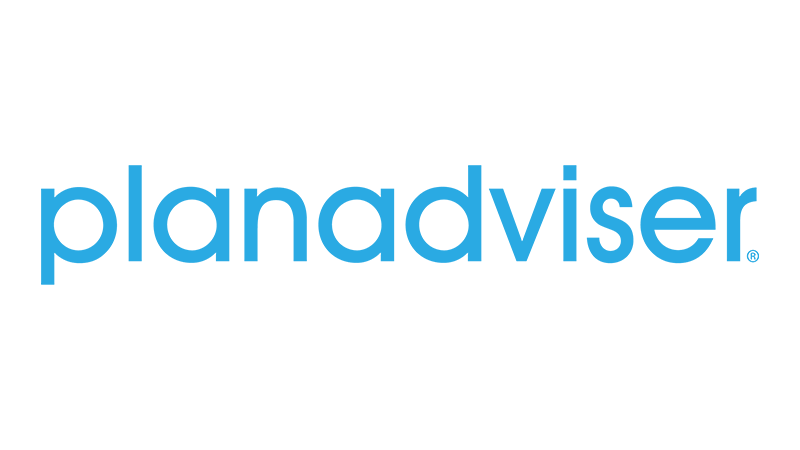 Broker-Dealers & Investment Advisers | November 15, 2022