Business Valuation
What's it really worth?
What is the value of a privately held business or business interest? What about an intangible asset? Or a specific financial instrument like an option, warrant, convertible debt, preferred stock, or other complex security?
When appropriate, our valuations comply with the applicable standards promulgated by the American Institute of Certified Public Accountants, the Appraised Foundation, and the American Society of Appraisers.
Our team of dedicated valuation professionals has the highest and most respected valuation credentials in the industry including:
Accredited in Business Valuations (ABV)
Accredited Senior Appraisers (ASA)
Certified Valuation Analysts (CVA)
We work with attorneys, auditors, and business owners and their management teams on a regular basis assisting them with valuation matters involving:
Bankruptcy
Buy-sell agreements
Commercial litigation
Complex securities
Estate and gift tax planning and reporting
Fair value estimates
Goodwill impairment (ASC 350)
Income tax planning and reporting
Marital dissolution
Purchase price allocation (ASC 805)
Purchase/sale of businesses or business interests
Shareholder agreements
Shareholder disputes
Stock options issued as compensation (ASC 718/505-50 & IRC 409A)
Our goal is to provide an integrated solution by working closely with our clients' legal, financial, and accounting advisors. Whatever your purpose, you'll find our depth of knowledge, quality, and integrity will serve you well.
Latest Insights
Assets Worth Less Right Now?  Consider This Tax Strategy
Peter Smith Named Principal at Kaufman Rossin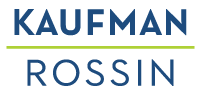 Tax Planning | July 27, 2020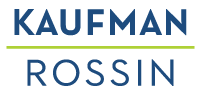 Business Consulting | November 22, 2017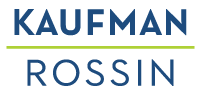 Technology | September 22, 2015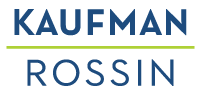 | February 09, 2021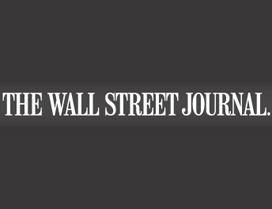 | August 20, 2018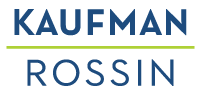 | November 28, 2017