Family Law Services
Need a family law expert?
When you engage consultants, you need to know that their contribution will strengthen the process and help you achieve the best possible results, given the facts and circumstances.
Our team is credentialed in forensics, fraud, business valuations, and public accounting. We have extensive experience in all aspects of the divorce process including discovery, mediations, and trial. Our professionals have provided testimony as experts in Federal and State courts, and have testified many times in depositions, court hearings, trials, and arbitrations. We've also served as court appointed experts.
Kaufman Rossin's reputation for quality performance in this practice is based on decades-long relationships with top matrimonial lawyers.
Our Family Law Services include:
Preparation of financial affidavits
Equitable distribution analysis
Income determination
Alimony and child support calculations
Lifestyle analysis
Identify the assets and liabilities of the parties and perform valuations if required
Assist with requests for production, mandatory disclosure, and interrogatories
Assist with depositions of the parties involved and their financial experts
Asset tracing and comingling analyses
Dissipation analysis and calculations
Business valuations
Income tax consultation
Document control
Latest Insights
Are You Managing Your Art as an Asset? You Should Be
How To Run Your Law Firm More Like a Business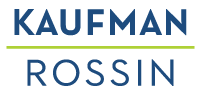 Tax Planning | December 02, 2021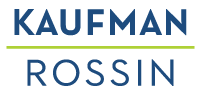 Business Consulting | February 12, 2016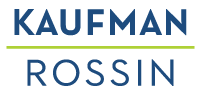 Tax Planning | February 26, 2014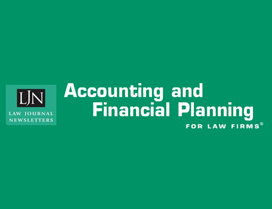 Law Firms | April 07, 2016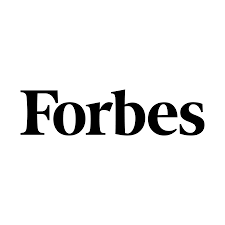 Hedge Funds & Private Equity | September 03, 2015

| July 31, 2015