Broker-Dealers & Investment Advisers
We help broker-dealers and investment advisers stay in compliance.
Love dealing with regulators? We didn't think so. But ignoring their priorities has a real cost.
You didn't get into this business to spend all your time on regulatory compliance. But it's an area you can't ignore… if you expect to stay in this business.
Regulators are focused on some very specific areas, and your firm would do well to pay attention.
As FINRA continues to press forward on their mission to protect investors, broker-dealers will see increased pressure in areas like fraud prevention, sales practices, protection of customer assets, and the integrity of firms' financial data.
Smart investors could start to follow their lead.
Are you prepared to address these issues, while executing your market strategy in potentially volatile markets?
That's what we're here for.
We've been performing independent audit, tax, accounting and consulting services for broker-dealers, both self-clearing and fully disclosed, for decades.
From financial statements audits to complex transaction analysis and tax planning strategies, Kaufman Rossin can be your greatest resource.
We provide unique insight into current regulatory expectations so you can focus on your business and bottom line.
Our team includes former FINRA regulators who have led a broker-dealer's anti-money-laundering (AML) exams and trained financial services professionals on numerous regulatory issues.
Do you need help evaluating your anti-money laundering compliance program? We help broker-dealers and investment advisors design, review and enhance their AML programs to mitigate risks.
Our forensic accountants are experienced in investigating complex money laundering and fraud schemes in North America, Central and South America and the Caribbean.
Are you maximizing profits and performance? Our business consulting services team can help you streamline processes and maximize the return on your IT investments.
We help broker-dealers and investment advisers comply with:
DOL PTE 2020-02
USA PATRIOT Act
Foreign Corrupt Practices Act (FCPA)
Latest Insights
Broker-dealers: Direct Market Access compliance continues to be a focus for regulators 
How is Crypto taxed? Your Crypto tax guide for 2023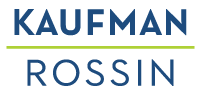 Investments | July 25, 2022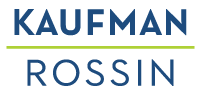 Investments | May 27, 2022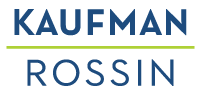 Investments | December 03, 2021

Broker-Dealers & Investment Advisers | December 30, 2022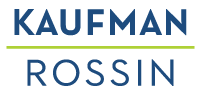 Banking | December 29, 2022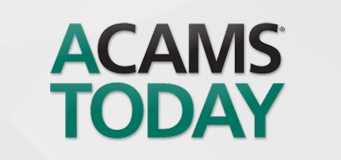 Broker-Dealers & Investment Advisers | December 12, 2022