SEC Services
Our team understands the needs of SEC registrants.
Kaufman Rossin has been registered with the PCAOB since the Board was established. We have decades of experience providing independent audit, tax and consulting services for public companies.
Experience and technical skills are essential, but it's our personal service and clean compliance record that differentiate our firm.
Our clients include public registrants and those considering a public offering. We can conduct public company audits or provide the special project support needed to meet compliance and profit objectives. Some of our non-audit services include assistance with IPOs, reverse mergers into public shells, secondary offerings, and special projects.
Latest Insights
5 Reasons to Outsource your Company's Accounting for Income Taxes (ASC 740)
Blain Heckaman Recognized by South Florida Business Journal as a 2014 Top 100 Power Leader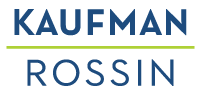 Tax Planning | August 22, 2014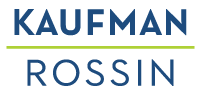 Business Consulting | August 08, 2014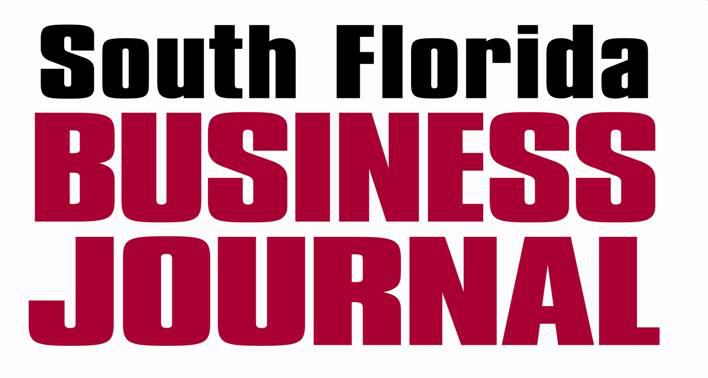 Banking | January 30, 2014