Consumer Financial Services Compliance
Are you keeping up to date with new developments and rising expectations in consumer financial services?
The face of consumer financial services regulation has changed dramatically over the past 10 years with the enactment of the Credit CARD Act, the Dodd-Frank Wall Street Reform Act, and the establishment of the U.S. Consumer Financial Protection Bureau (CFPB).
To keep up with today's fast-paced and ever-changing regulatory environment, financial institutions must develop and maintain an effective consumer compliance program to mitigate risks and meet regulatory expectations. However, many financial institutions lack the resources needed to employ an effective consumer compliance program. That is where we can help. Our highly trained and experienced team has the expertise and experience to help you effectively address consumer compliance requirements.
Some of the many services that we can deliver include:
Consumer Compliance Risk Assessments, Reviews and Audits
Assistance with the development and implementation of a consumer compliance management system appropriate to the size, nature and complexity of your business
Assistance with responses to the CFPB, state and other regulatory examination requests
Comprehensive GAP Assessment covering each of the seven CFPB modules
Creation of Policies, Procedures, and Process Maps and Flow Charts
Documentation of processes, procedures and internal testing
Assistance with the launch and management of a comprehensive, closed loop, consumer complaint management and reporting system
Ongoing compliance support
Testing of the infrastructure, scope and effectiveness of the Compliance Management System
Issue Remediation, including resolution of issues cited in Internal Audits, regulatory examinations, and enforcement actions
Compliance training and education
Latest Insights
Electronic messaging creating compliance challenges for investment firms
Sanctions compliance in a shifting landscape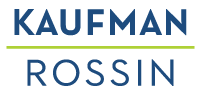 Investments | February 07, 2023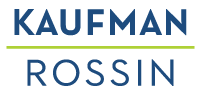 Banking | May 25, 2021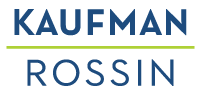 Banking | April 24, 2020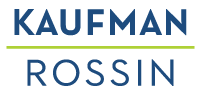 Banking | May 17, 2022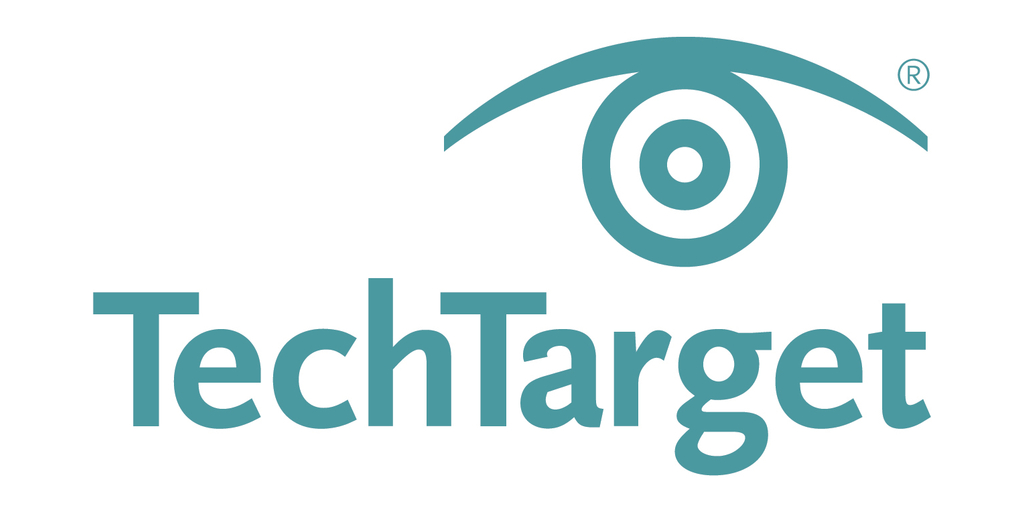 | December 28, 2018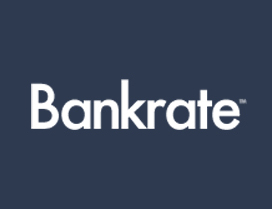 Banking | May 21, 2018