Risk Advisory
As regulation continues to increase and the landscape gets tougher amid global challenges, it's more important than ever for businesses, financial institutions, investment firms and healthcare organizations to have consultants they can rely on.
Regulators are more vigilant, and cyberhackers are stealthier, more creative, and more dangerous every day. And as new information technology improves the customer experience, cybersecurity risks grow exponentially. Risks to your organization and your reputation are greater than ever, and new rules surrounding data privacy and other emerging challenges are impacting businesses in every industry. 
Kaufman Rossin's risk advisory services team can help you mitigate risks – the ones you know about and the ones you don't – and protect and enhance shareholder value. We have the expertise, experience and credentials to help you navigate the challenges and complexities of the ever-evolving business environment.
Our risk advisory services include:
Now your team can assess and visualize your institution's unique risks, benchmark against peers, screen against sanction lists, and even track and respond to regulatory orders with the Risk Intelligence Suite by Kaufman Rossin.
Latest Insights
Are you prepared to comply with the private fund adviser and annual compliance program review rules? 
Exclusive: Digital shift of wealth management services to transform the industry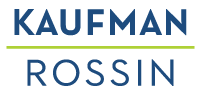 Investments | November 27, 2023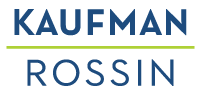 60 Years of Joy | September 29, 2023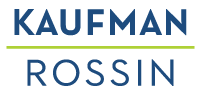 Banking | May 26, 2023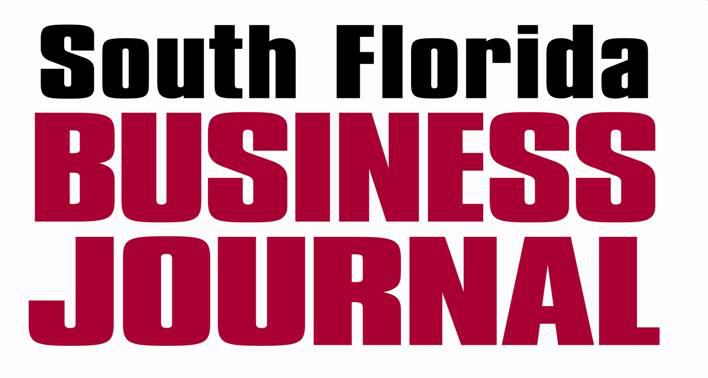 Broker-Dealers & Investment Advisers | November 20, 2023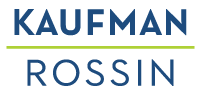 Banking | August 28, 2023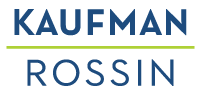 Broker-Dealers & Investment Advisers | June 23, 2023