Individual Tax
Want to pay more taxes?
We didn't think so.
That's why we do more than just complete your tax forms at the end of the year. In order to minimize the tax you pay, we help you with income tax planning. We keep abreast of all changes and developments in federal, state and local tax laws and advise you throughout the year, so you'll be in the best possible position when it's time to file your tax return.
Our network of contacts is exceptional, with former employees of both the IRS and the Florida Department of Revenue on our staff.
Kaufman Rossin's tax specialists handle relations with the Internal Revenue Service and other government agencies, when that's necessary. And, of course, we prepare all required tax filings, including returns for all 50 U.S. states.
Our individual tax clients rely on us for:
Tax planning and tax compliance
Preparation of state and federal income tax returns
Post-mortem tax planning
Representation before IRS for tax examinations
Acting as a personal representative or trustee
Assistance with qualified retirement plans and insurance planning
Latest Insights
Florida court opinion could impact taxes when transferring property
The IRS is preparing for tax season. Expect some changes.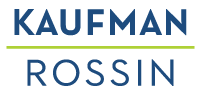 Tax Planning | March 30, 2023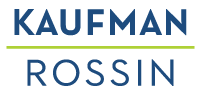 Tax Planning | March 10, 2023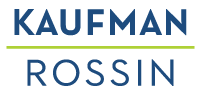 Tax Planning | November 09, 2022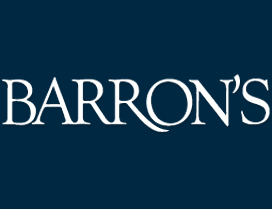 All Industries | December 29, 2022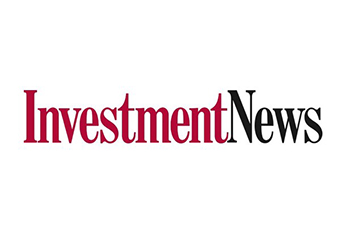 Private Clients | August 11, 2022

All Industries | April 22, 2022