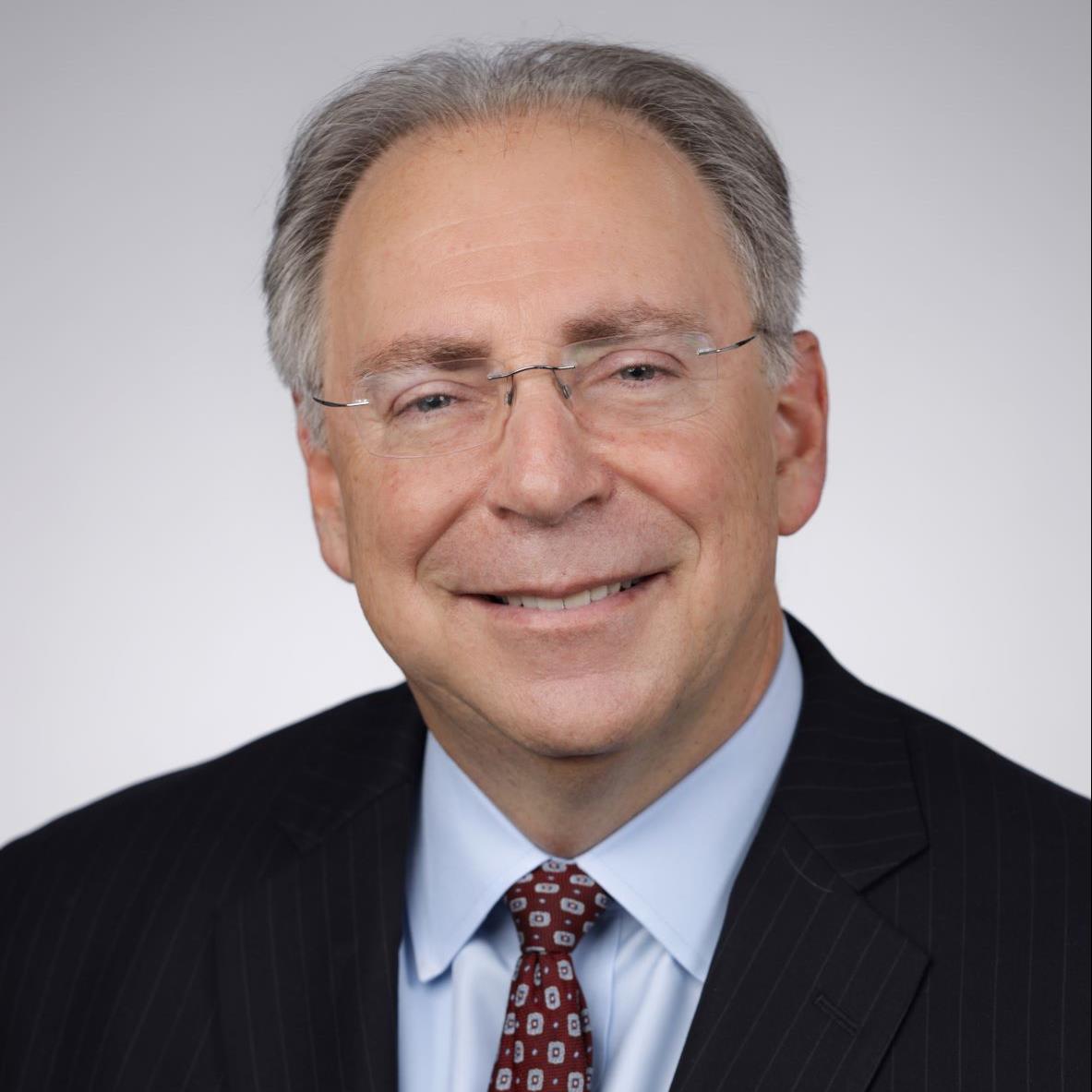 Michael P. Elkin, CPA, CFF, ABV, CFE
Principal, Forensic, Advisory and Valuation Services
Miami
(305) 857-6828
Overview
Michael Elkin serves as a Principal in the firm's forensic, advisory, and valuation services practice. For more than 30 years, he has provided business consulting, forensic accounting, litigation consulting, and expert witness testimony in the areas of financial investigations, economic damages, insurance claims, business valuation, intellectual property infringement, breach of contract, professional liability, and complex accounting, finance, and business matters.

Mike has experience serving as a court-appointed receiver, custodian, liquidating receiver, special magistrate, and valuation expert to resolve disputes, manage ongoing business activity and help to wind down business affairs.

Since joining Kaufman Rossin in 2002, Mike has provided consulting on matters related to acquisitions, business planning, and other critical management decisions. He is a credentialed business valuation professional and performs valuations for litigation, M&A, stock transfer, and tax matters. In addition, he has experience providing traditional audit, accounting, and tax services for large and small, closely-held entities and public companies.

Mike has testified as an expert in United States District courts across the nation, the U.S. Bankruptcy Court, circuit courts throughout Florida, and in front of the American Arbitration Association in several states. In addition, he has directed financial investigations and expert witness engagements in business matters conducted throughout the United States, Latin America, and the Caribbean.

He is a Certified Public Accountant in Florida, Certified in Financial Forensics, Accredited in Business Valuation, and is a Certified Fraud Examiner. Mike has served on the board of directors of Breakthrough Miami since 2002, and he is on the board of directors for Goodwill Industries of South Florida.

Read More
Education
Bachelor of Science, Accounting, University of Florida
Industries
Education
Financial Services
Hospitality
Private Equity
Professional Services
Transportation