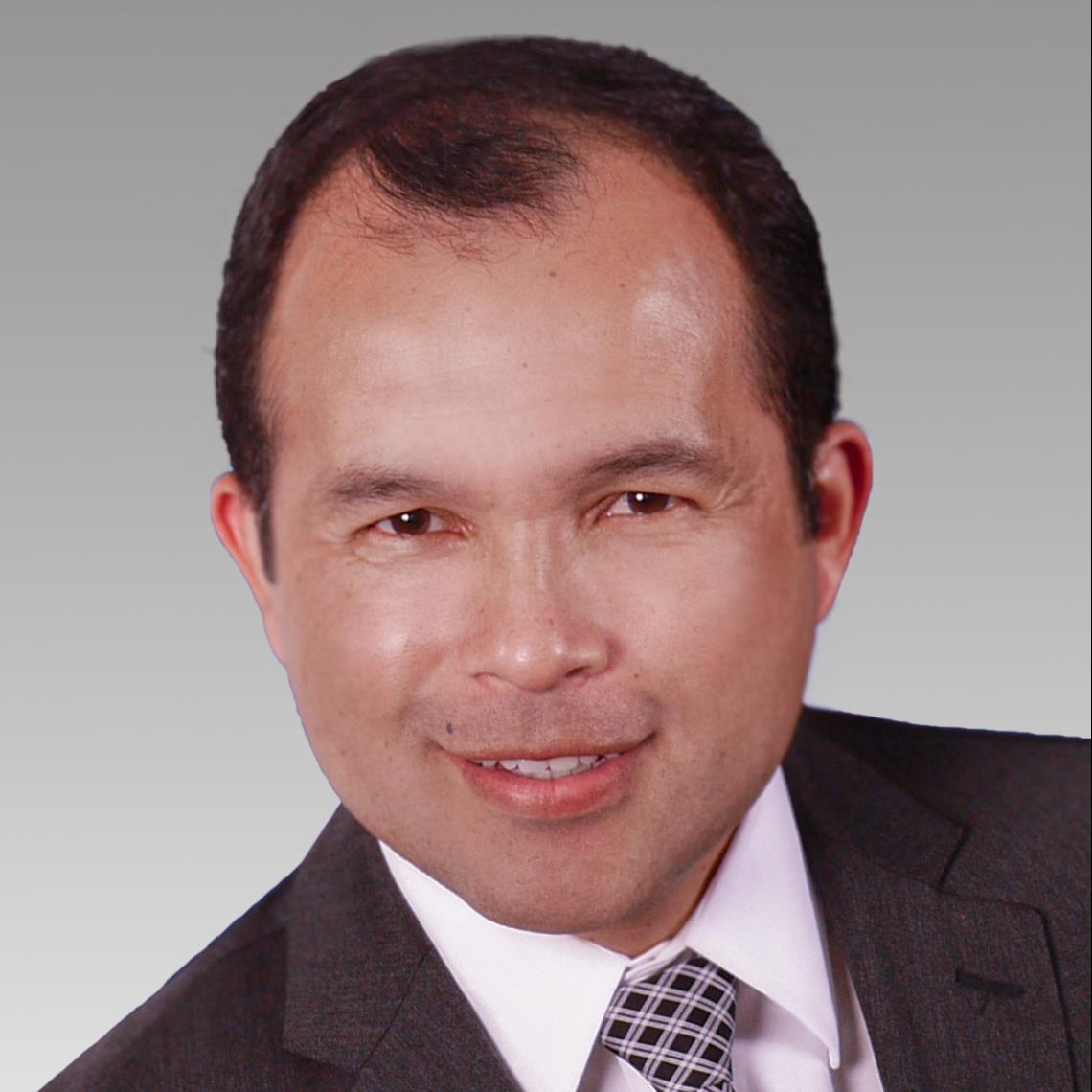 José Cúneo, CPA, CFF, CVA, CFE
Principal, Forensic, Advisory and Valuation Services
Miami
(305) 860-5122
Overview
José Cúneo joined Kaufman Rossin in 2012 and is a principal in the Forensic, Advisory and Valuation Services department. José performs forensic investigations of public, private, government and non-profit entities. His practice includes preparation of prospective financial information; lost profits, damage calculation and analysis; breach of contract disputes; financial fraud investigations; and embezzlement investigations.
José has provided valuation expert testimony in a variety of industries in South America including, but not limited to oil and gas, television and radio, sugar companies, manufacturing, real estate, and agriculture. He works with attorneys in both civil and criminal matters throughout all litigation phases from discovery to expert testimony. He also prepares calculation of damages, evaluation of lost profits and disgorgement of earnings, economic-related analysis, incremental profitability analysis, and lost earnings analysis on various commercial-related and intellectual property disputes.
José has assisted Latin American governments in conducting forensic analysis of bank transactions and tracing funds to offshore accounts. He also provides consulting on accounting and general commercial matters.
José is a Certified Public Accountant in Florida, Certified Valuation Analyst, Certified Fraud Examiner, and Certified in Financial Forensics. He is a member of the American Institute of Certified Public Accountants, the Florida Institute of Certified Public Accountants, the National Association of Certified Valuation Analysts, and the Association of Certified Fraud Examiners.
He is bilingual in English and Spanish.
Read More
Education
Master of Professional Accounting, University of Miami
Bachelor of Science, International Business, Barry University
Services
Due Diligence
Litigation Consulting
Industries
Agriculture
Media & Publishing
Oil & Gas