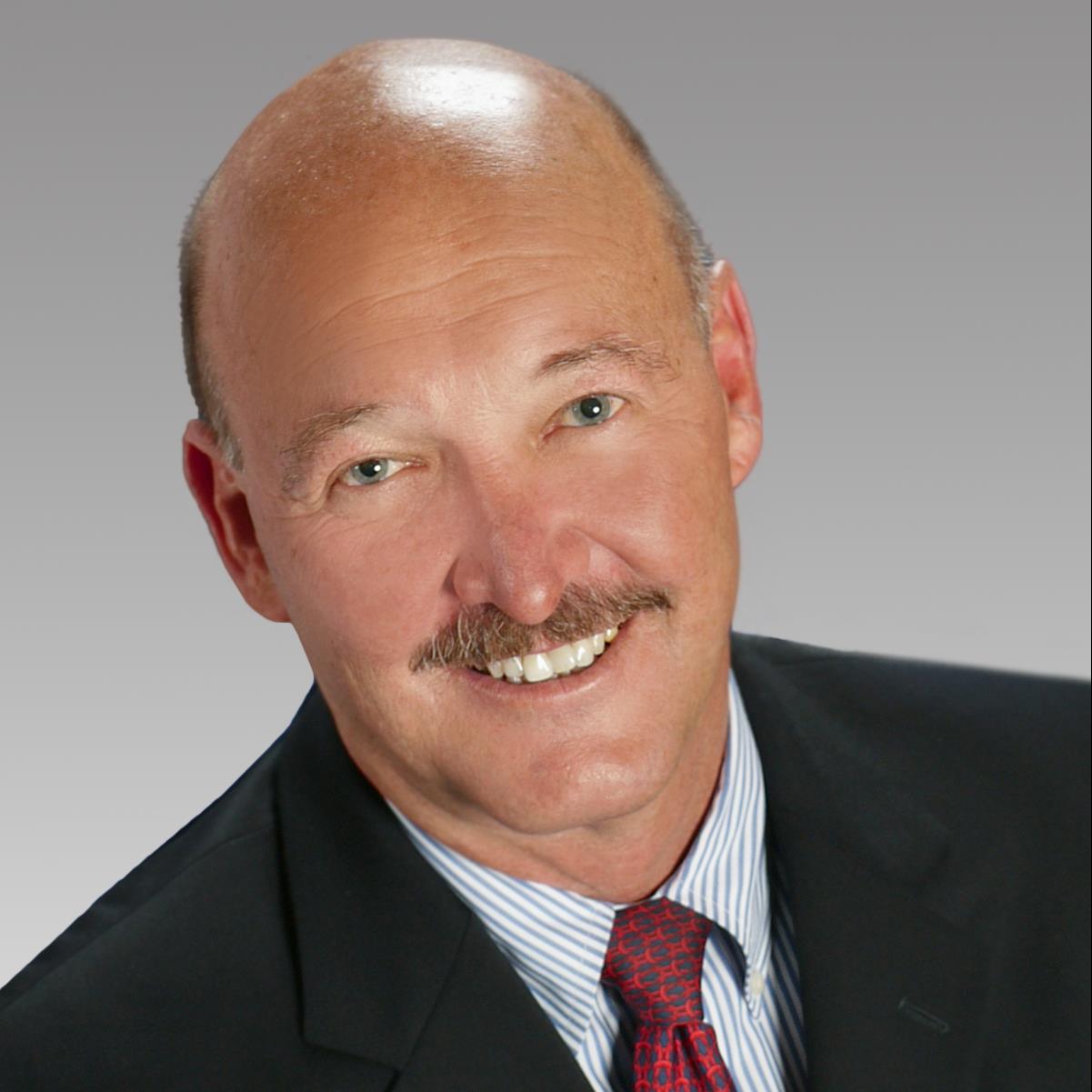 Steven Berwick, CVA, CITP, CPA, CFF
Principal, Forensic, Advisory and Valuation Services
Miami
(305) 857-6708
Overview
Steven M. Berwick joined Kaufman Rossin in 1974 and serves as a principal in the firm's audit and litigation practices. He has extensive experience in lost profit calculations, commercial damage models, professional malpractice matters, and expert witness testimony. He has testified in over 50 commercial litigation matters in the last ten years, and has qualified as an expert witness in various federal and state courts throughout the nation.
Steve led the Firm's technology department for many years, supporting the Firm's growth through innovations that met the needs of professionals and clients. He was named Technology Leader of the Year (CTO) by the Greater Miami Chamber of Commerce in 2008.

In addition to litigation consulting, Steve also has significant experience as an auditor with clients in various industries, including construction, retail, non-profit and banking.

Steve is a Certified Public Accountant in Florida and a member of the American Institute of Certified Public Accountants, Florida Institute of Certified Public Accountants, and National Association of Certified Valuation Analysts (NACVA).



Read More
Education
Bachelor of Business Administration, Accounting, Florida International University
Presentations Given
Business Damages, Litigation support services
Accounting and auditing standards updates
Accounting and auditing for the Construction Industry
Services
Computer Forensics & e-Discovery
Litigation Consulting
Industries
Agriculture
Education
Hospitality
Transportation