PRISM Employee Resource Group
The PRISM Employee Resource Group was founded in 2021 to build a diverse, inclusive and welcoming work environment for all members and allies of the LGBTQ+ community.
Employee Resource Groups (ERGs)
ERGs offer opportunities for peers who share similar beliefs, backgrounds, life experiences or other affinities to connect and support one another. They provide access to role models and peers, an outlet to share perspectives, and a way to increase awareness and buy-in with other firm members on inclusion and diversity issues.


The name of Kaufman Rossin's LGBTQ+ ERG is PRISM. This name was selected for its relationship with refraction of light and the resulting rainbow – the division of white light into a spectrum of colors.
We as a group recognize the significance of the rainbow as a symbol in our community, as well as the challenge of embracing uniqueness in a corporate world. PRISM will continue the work of the LGBTQ+ ERG as a group focused on unity and acceptance in the Kaufman Rossin community and beyond.
A Community for Connection
The vision of the PRISM ERG is to create a workplace open to all orientations and gender identities.
At the heart of their mission is building a diverse, inclusive and welcoming work environment for all members and allies of the LGBTQ+ community by creating awareness, educating and sharing information with all members of the firm.
Be yourself, whether that's out and proud or more reserved. The best path to acceptance is through allowing others to know the real you.
Erin Cannon, Entrepreneurial Services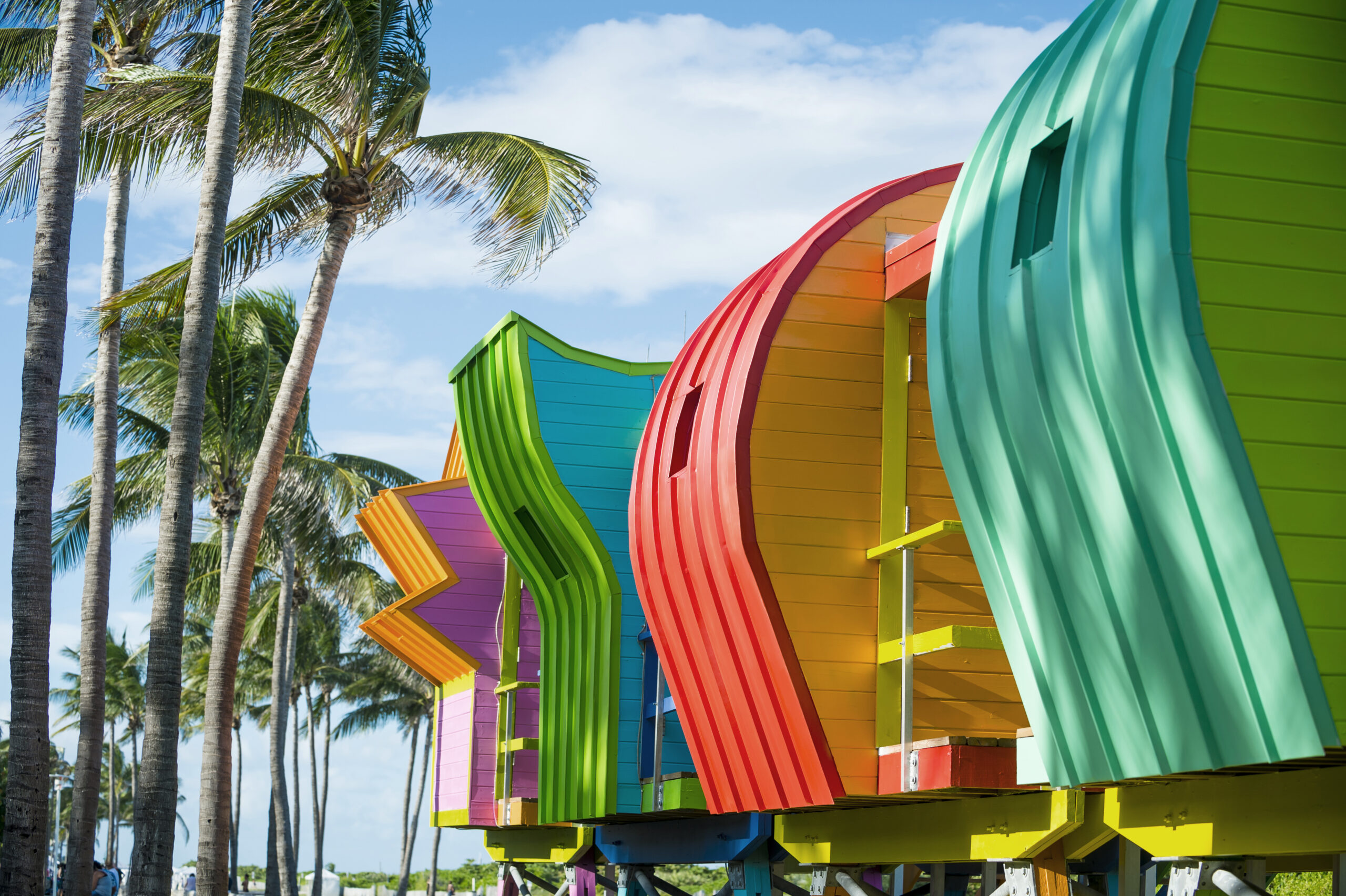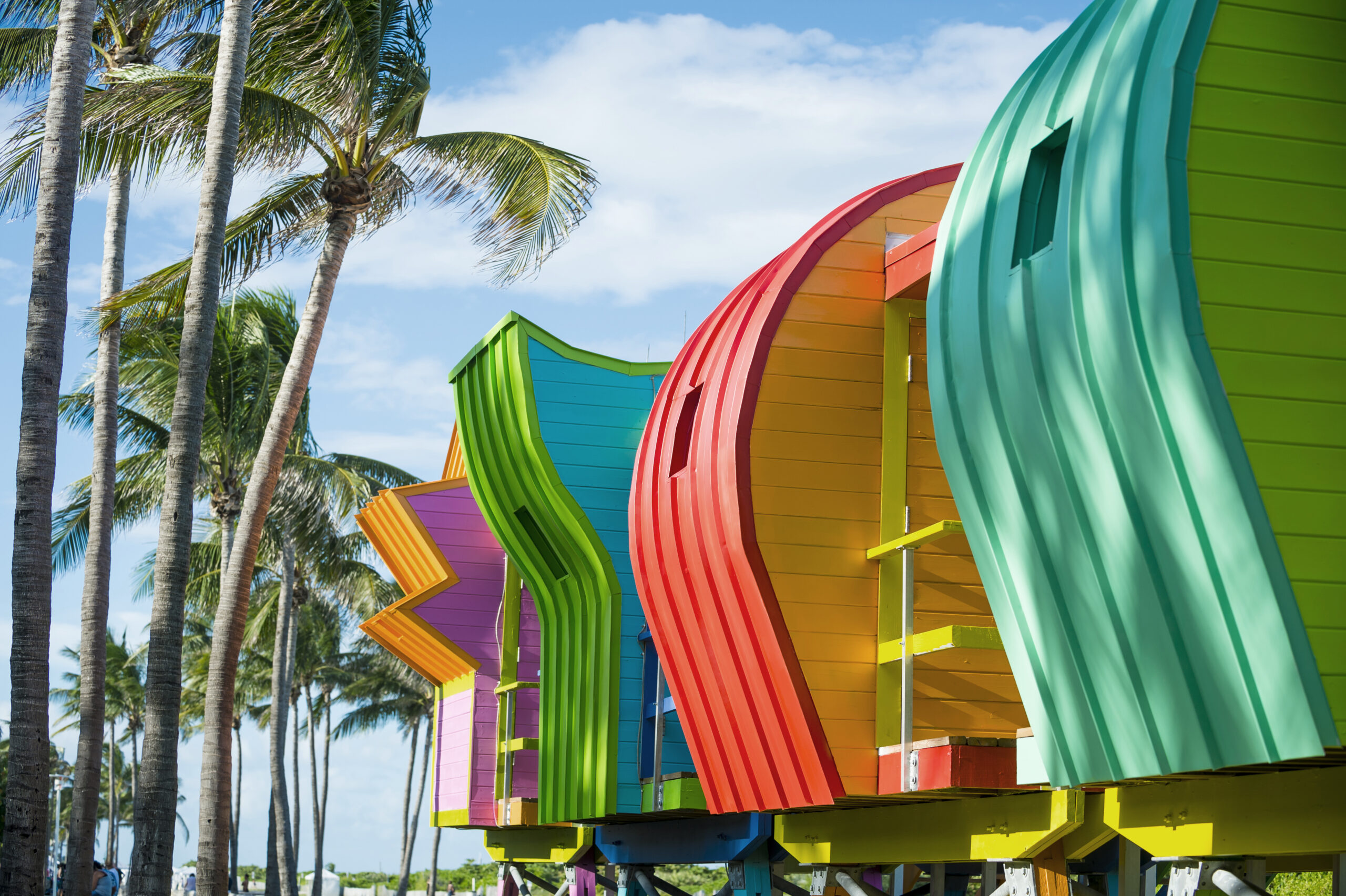 Marketplace & Community Presence
The PRISM ERG promotes participation in various LGBTQ+ organizations, with the goal of expanding connections in the community and supporting peers.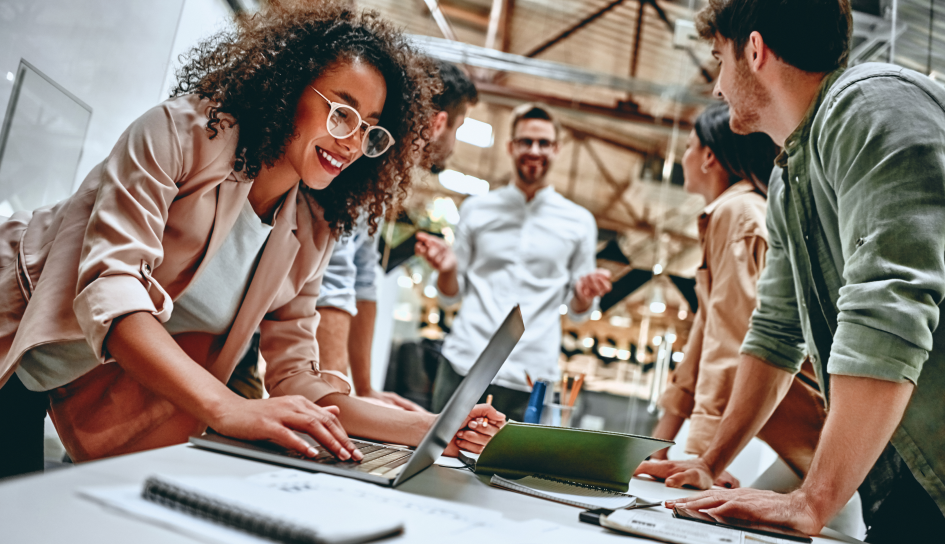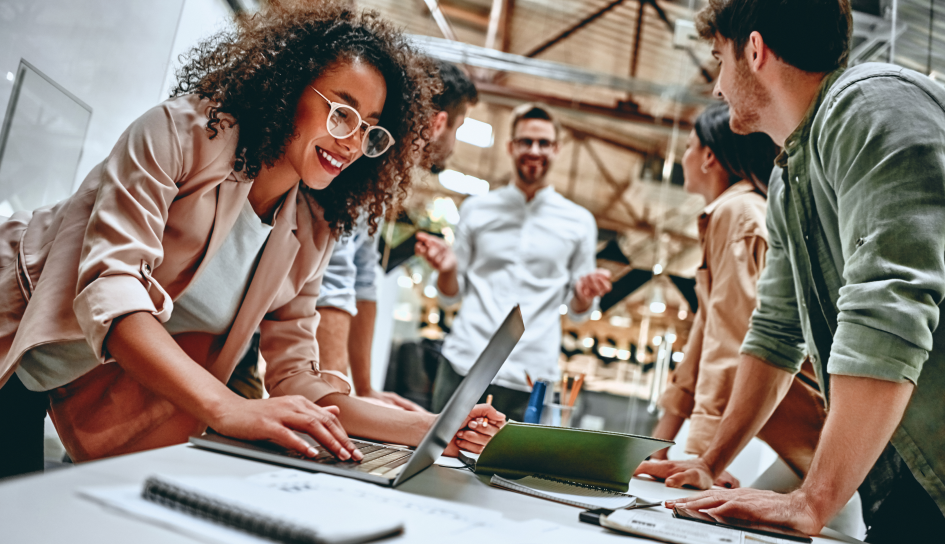 Business Development
Local events provide great opportunities to meet, network with and create business connections with like-minded people. The PRISM ERG shares a calendar of these opportunities and promotes involvement.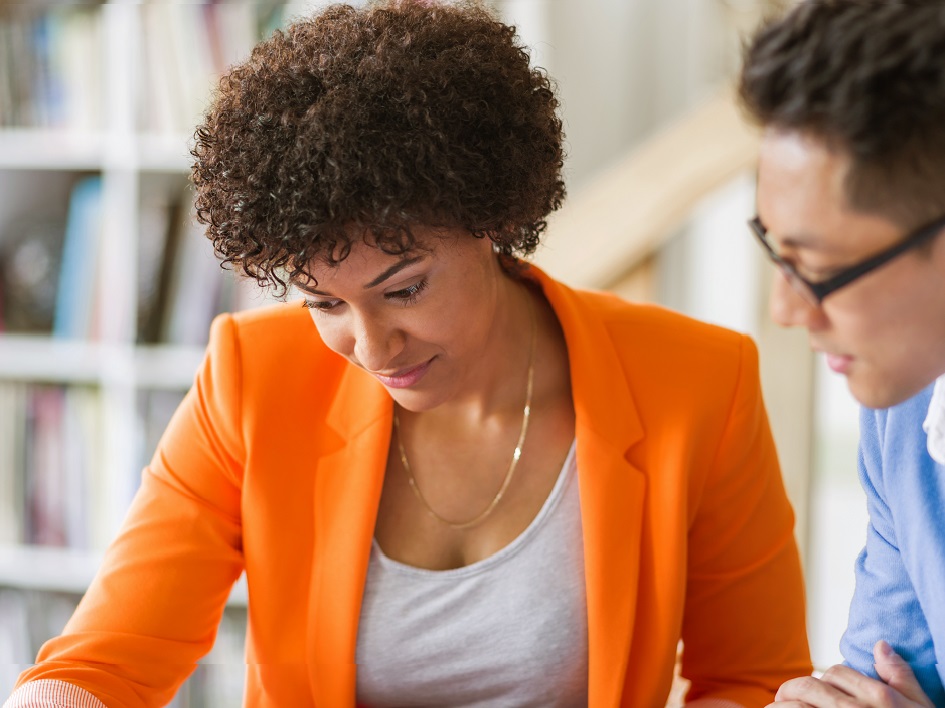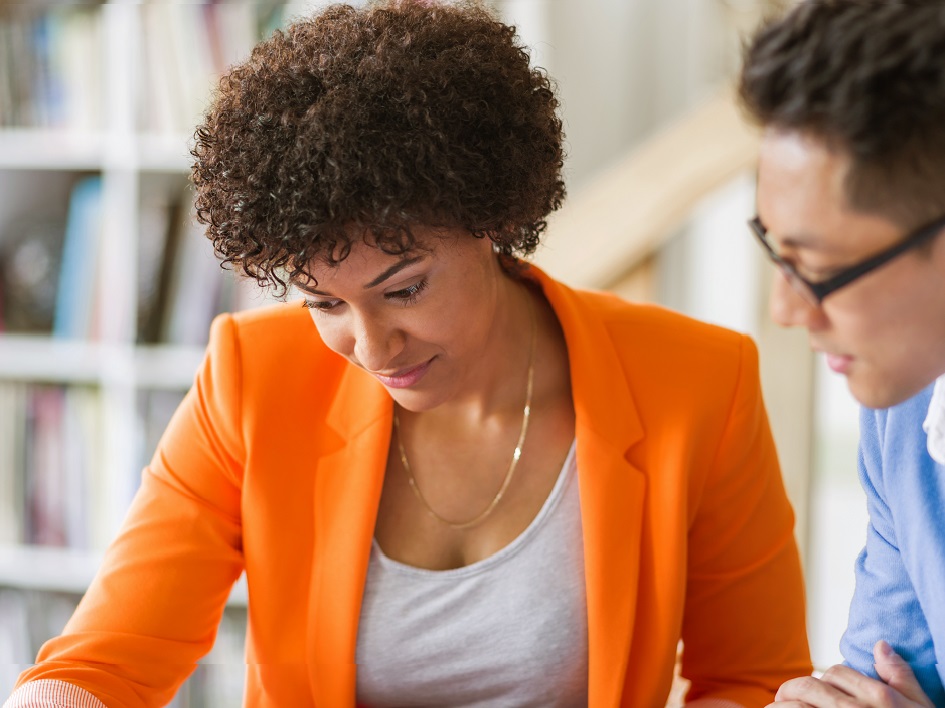 Talent Retention & Professional Development
Connecting with people you can trust is key when you're new in a company; maintaining and growing those relationships is what makes our firm "home" to so many diverse professionals. PRISM members regularly reach out to new hires to welcome them, and host LGBTQ+ happy hours to deepen connections.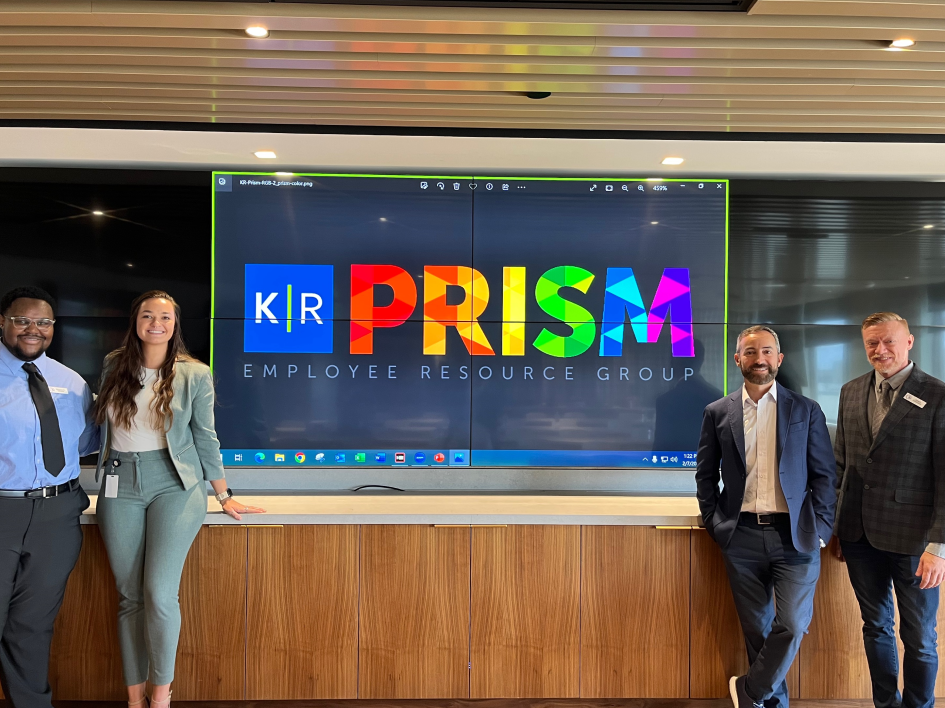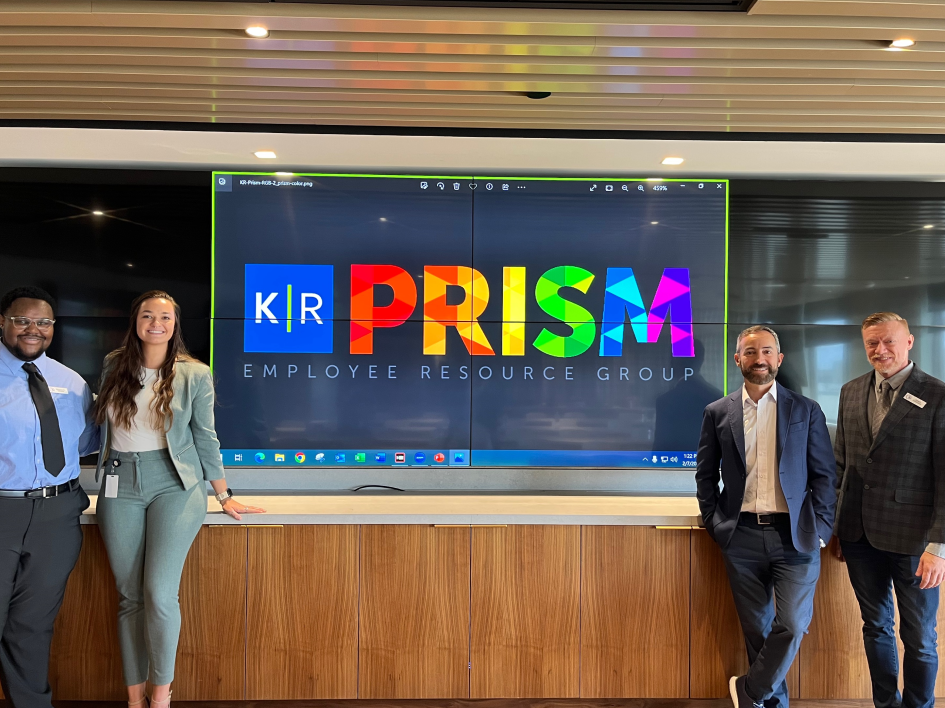 Culture & Networking
Through organizations like Yes! Institute and Pridelines, we engage with the community and network with others.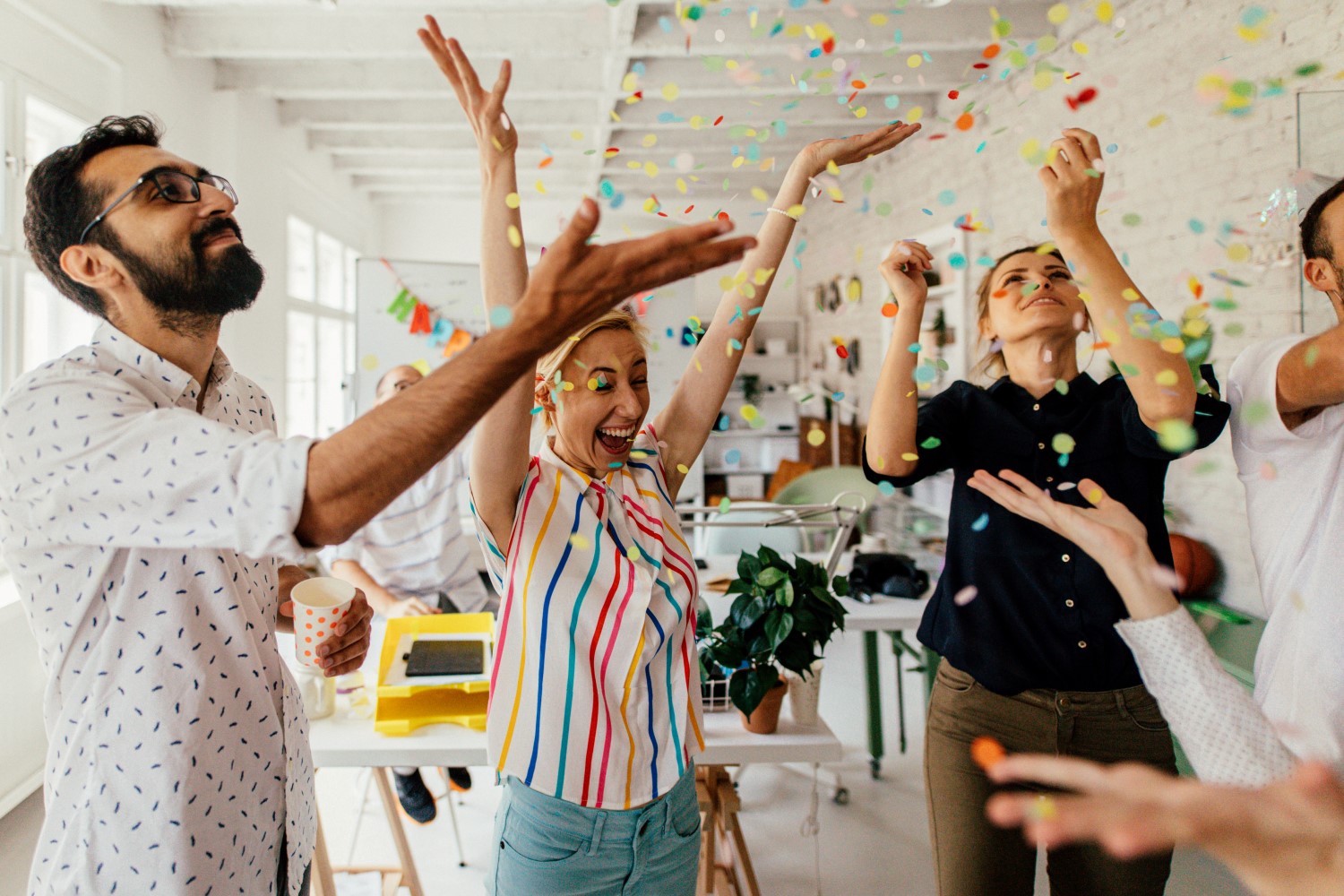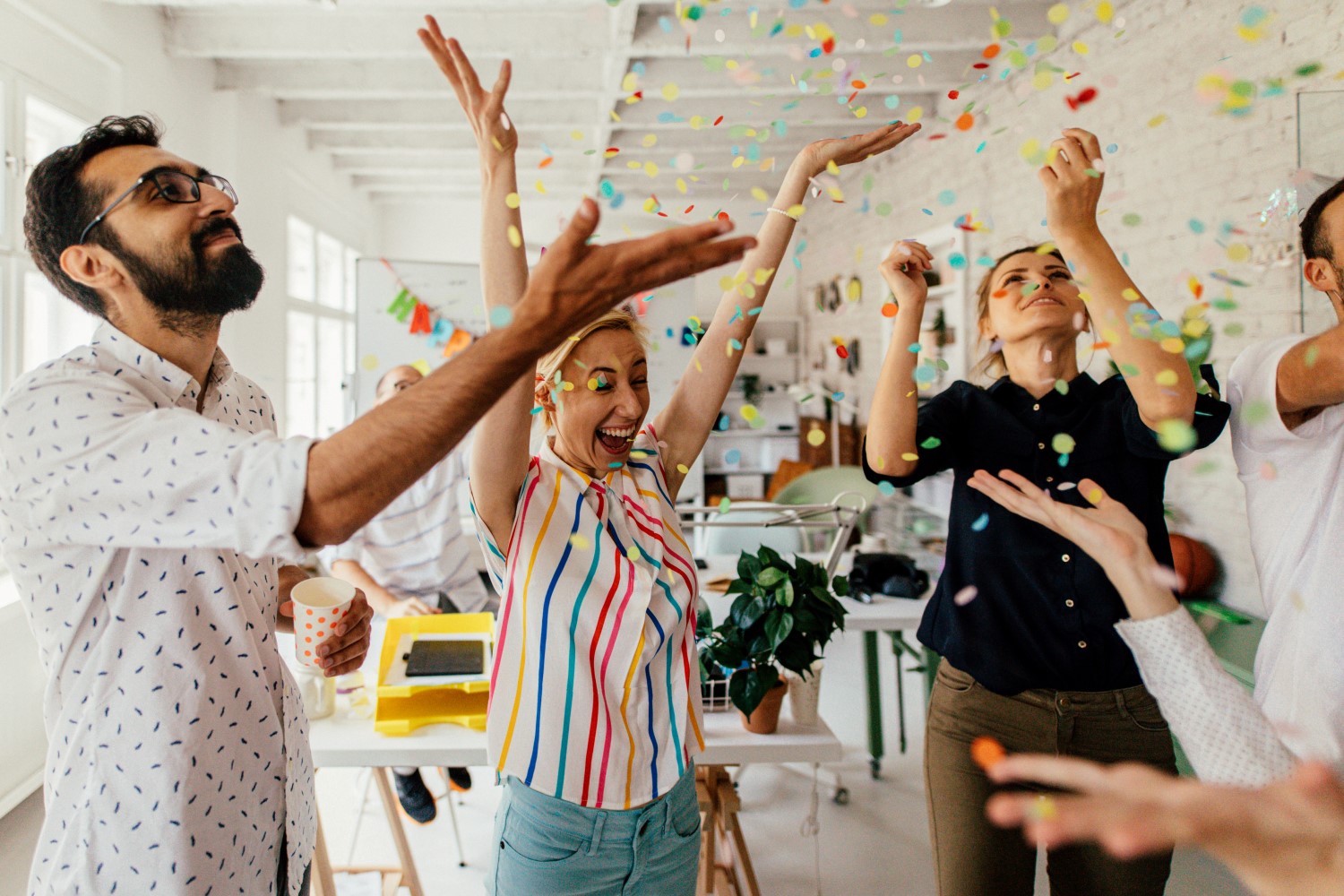 Education & Awareness
PRISM leads efforts to educate and build awareness about concerns, questions and celebrations in the LGBTQ+ community. Throughout the year, members educate others on issues like the emerging use of personal pronouns to respect others and create an inclusive environment.