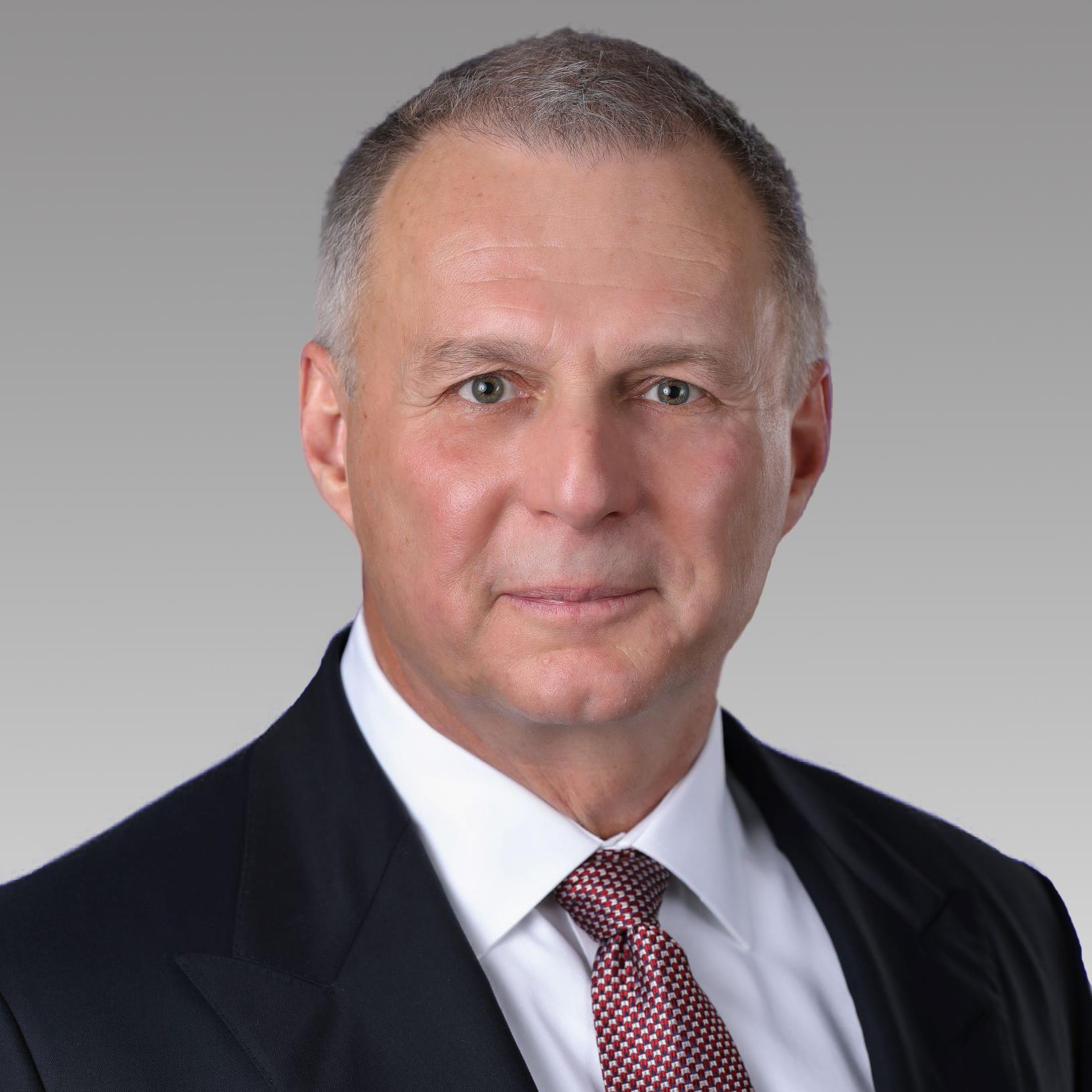 Bryant Moravek, CCAS, CAMS, CGSS
Director of AML & Sanctions Compliance, Risk Advisory Services
Miami
(202) 494-8214
Overview
B.J. Moravek is a Director of AML & Sanctions Compliance in Kaufman Rossin's risk advisory services group, where he applies his expertise to assist clients with complex Bank Secrecy Act and Anti-Money Laundering (BSA/AML) and sanctions compliance, as well as investigative matters.
He brings over 30 years of experience in banking, regulatory compliance, and financial crimes investigation. He is a federally designated expert in BSA and most recently served as a Senior Bank Examiner with the Office of The Comptroller of the Currency (OCC) in Washington, D.C. specializing in BSA/AML and Sanctions compliance. Prior to that, BJ served as a Senior Special Agent within the Office of Enforcement at the Financial Crimes Enforcement Network (FinCEN). He completed a twenty-year career as a Supervisory Special Agent with the United States Secret Service and served as a Senior Advisor to United States Senator Alfonse D'Amato, Chairman of the Senate Banking Committee.
Additionally, he has served as a BSA/AML/OFAC Compliance Officer for several large complex multi-national financial institutions during his career. B.J. directs BSA/AML consulting engagements including transaction look-backs, risk assessments, independent testing of compliance, and model validations and calibrations.
He earned a bachelor's degree in the Administration of Justice from Moravian College and is a Certified Global Sanctions Specialist, a Certified Cryptoasset AFC Specialist, and a Certified Anti-Money Laundering Specialist.

Read More
Education
Bachelor of Arts, Criminal Justice, Moravian College & Theological Seminary
Services
Anti-Fraud Programs & Controls
Regulatory Compliance
Industries