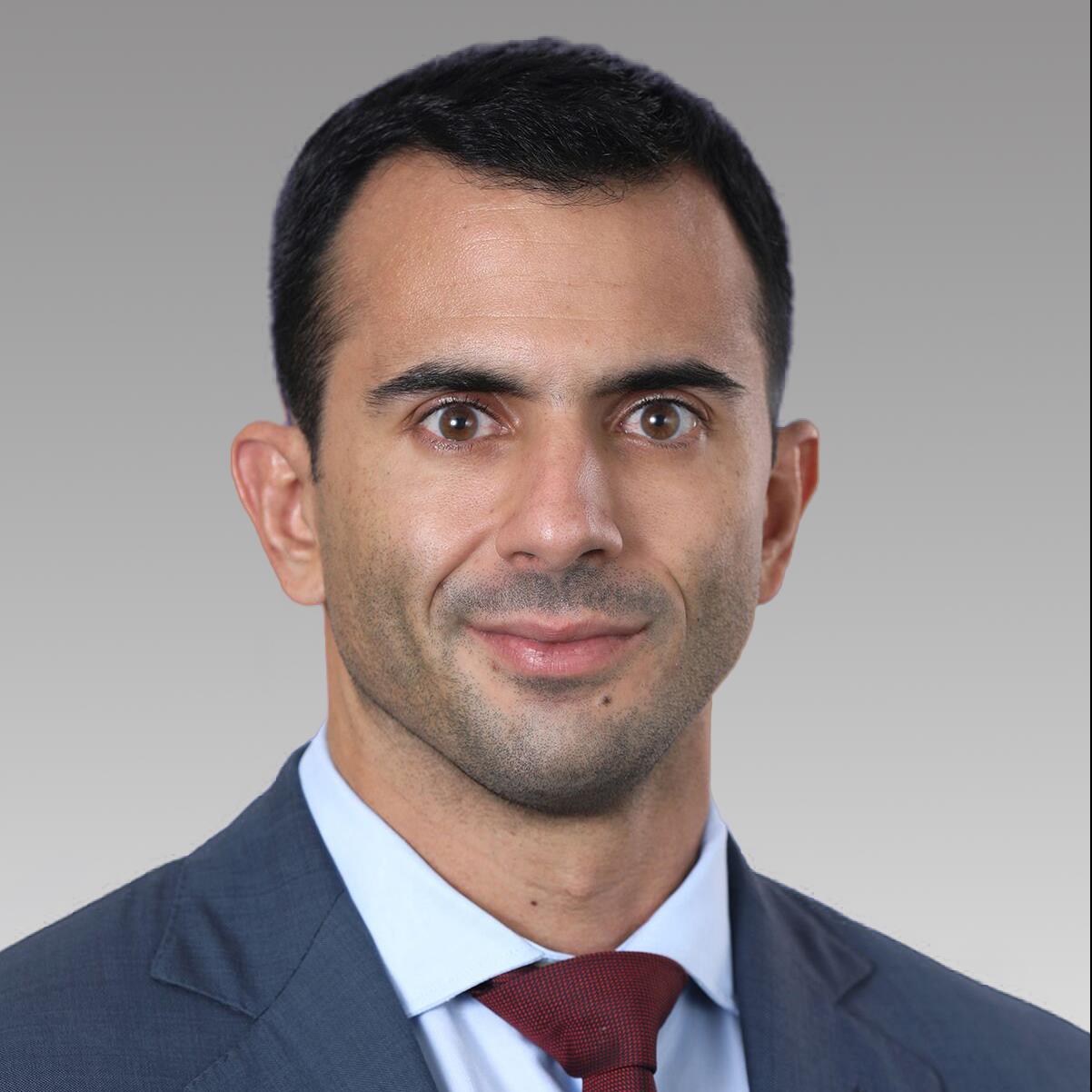 Ryan Marks, CFA
Director of Corporate Finance & Strategy, Business Consulting Services
Miami
(305) 857-6755
Overview
Ryan Marks is a Director of Corporate Finance & Strategy in Kaufman Rossin's Business Consulting Services practice, leading the firm's Corporate Finance & Strategy practice area.

He consults to both for profit and non-for profit clients focusing on strategic planning, capital and transaction advisory, corporate restructuring and performance improvement engagements across a broad range of industries. He has extensive experience advising across a range of capital structure scenarios, including capital market refinancing, acquisition/divestitures and leveraged buyout scenarios.
Prior to joining Kaufman Rossin, Ryan built considerable experience in financial service organizations, focusing on idea generation for institutional asset managers by conducting primary research and analysis on public equities and private companies.
Ryan is a member of the Board of Directors of the Friends of the Underline, Miami's 10-mile linear park and urban trail development, serving to provide financial oversight to the Organization. He holds the Chartered Financial Analyst designation and received his Bachelor of Business Administration in Finance from the Cox School of Business at Southern Methodist University.

Read More
Education
Bachelor of Business Administration, Finance, Southern Methodist University - Cox School of Business
Industries
Alternative Investments
Consumer Discretionary
Consumer Staples
Financial Services
Industrials