Making joy your bottom line.
Dig deep – what brings you joy? Think of your business, your family, your life.
For more than six decades, Kaufman Rossin has been the north star for our clients, helping create joy from all things financial. People just like you trust the Kaufman Rossin Group to go beyond the numbers.
Get to know your firm family.
We started with accounting, grew into consulting, and now the Kaufman Rossin Group brings you more: CPA + Advisors, Wealth, Insurance and Fund Administration complete your team.
Here's how we make joy your bottom line.
Top-ranked in every service, we're nearly blushing from comments like "I simply love working with Kaufman Rossin." How can we help you?
LEARN MORE
Top-notch expertise + real care
Our people are sharp, curious, and a joy to work with. We're the pros you want to invite to the barbeque.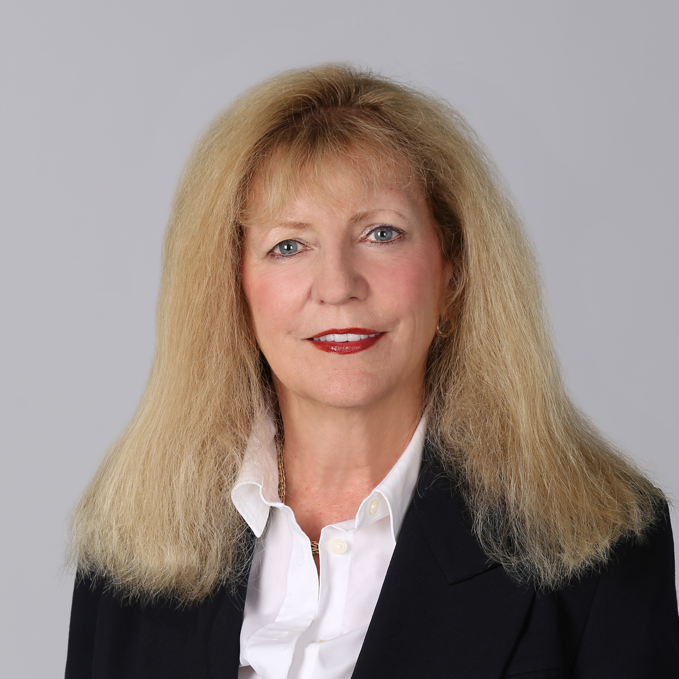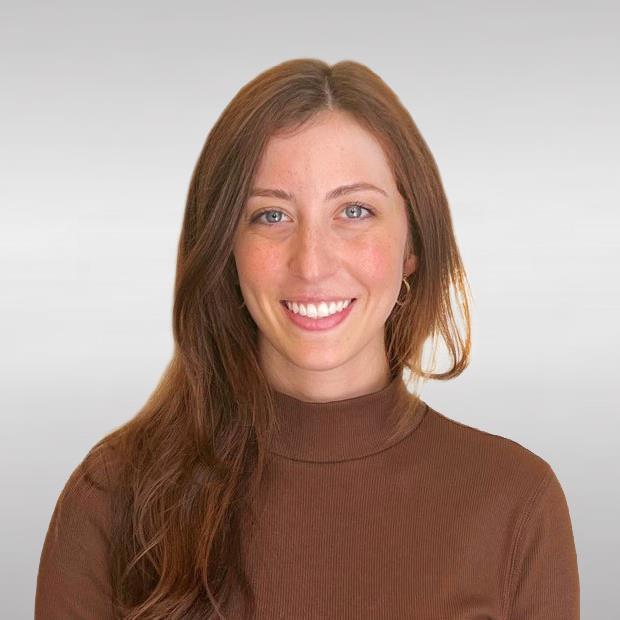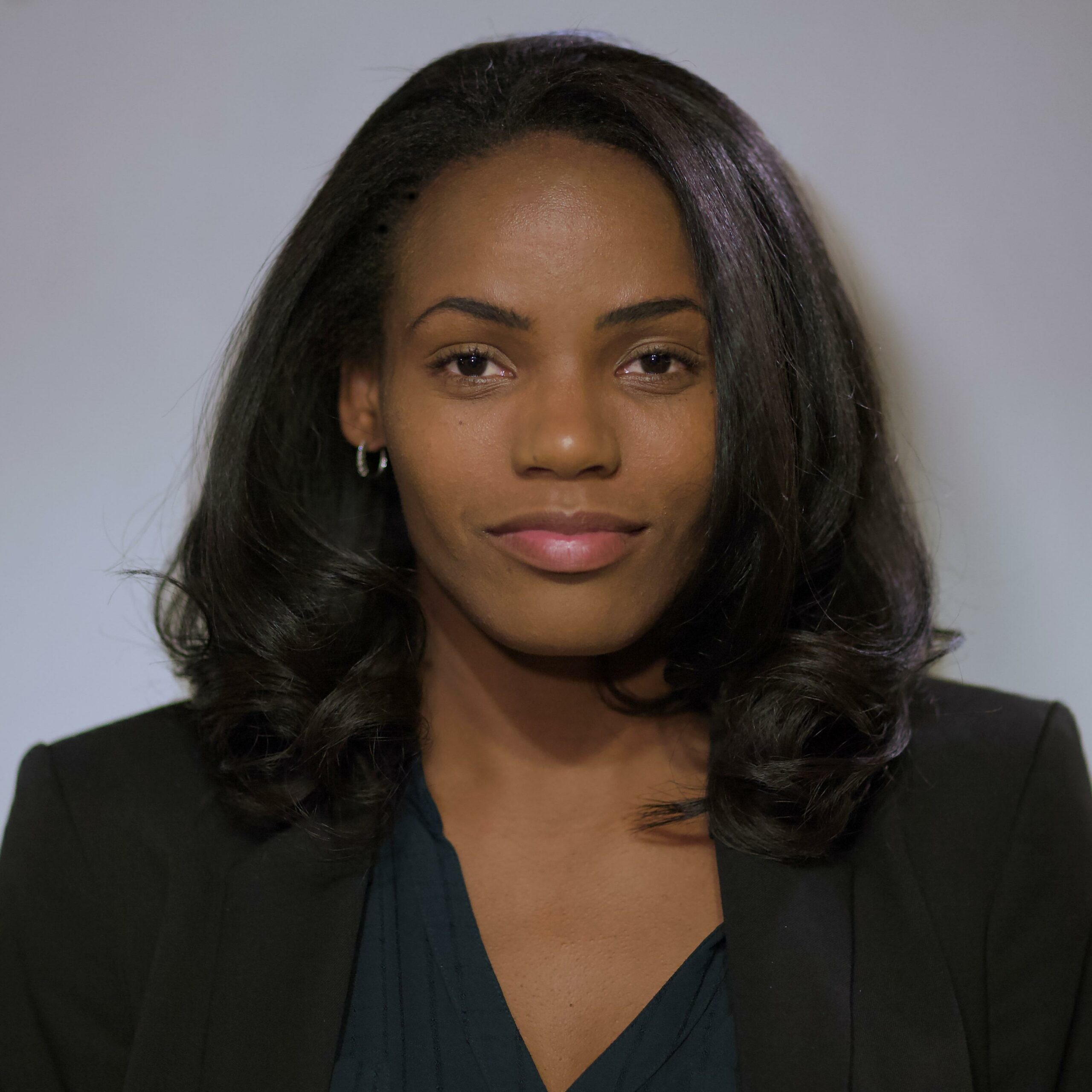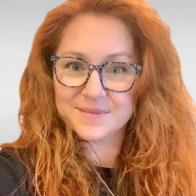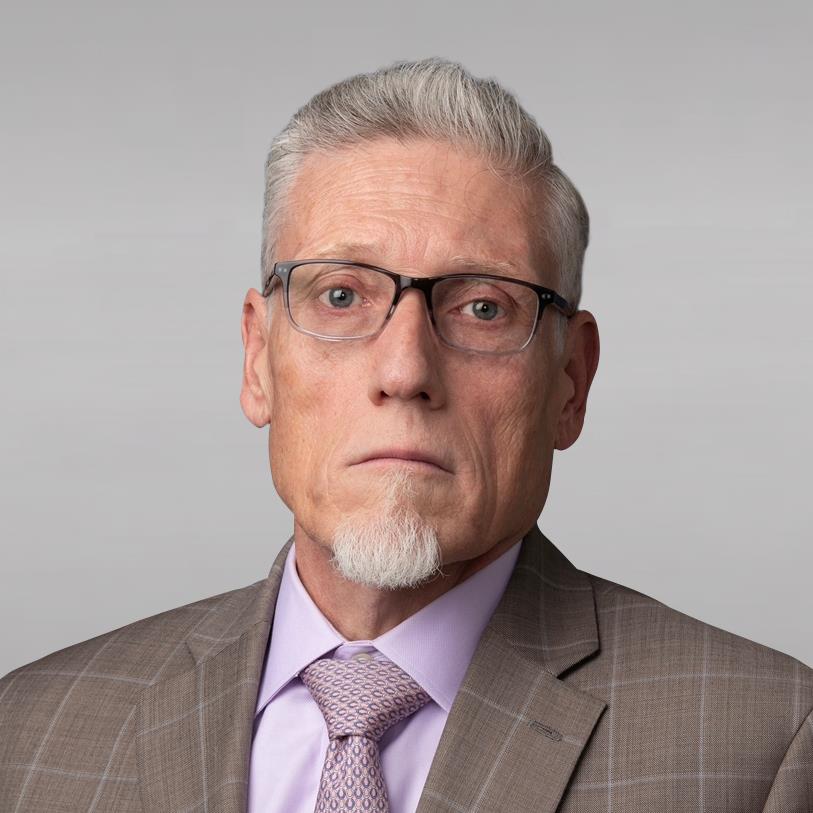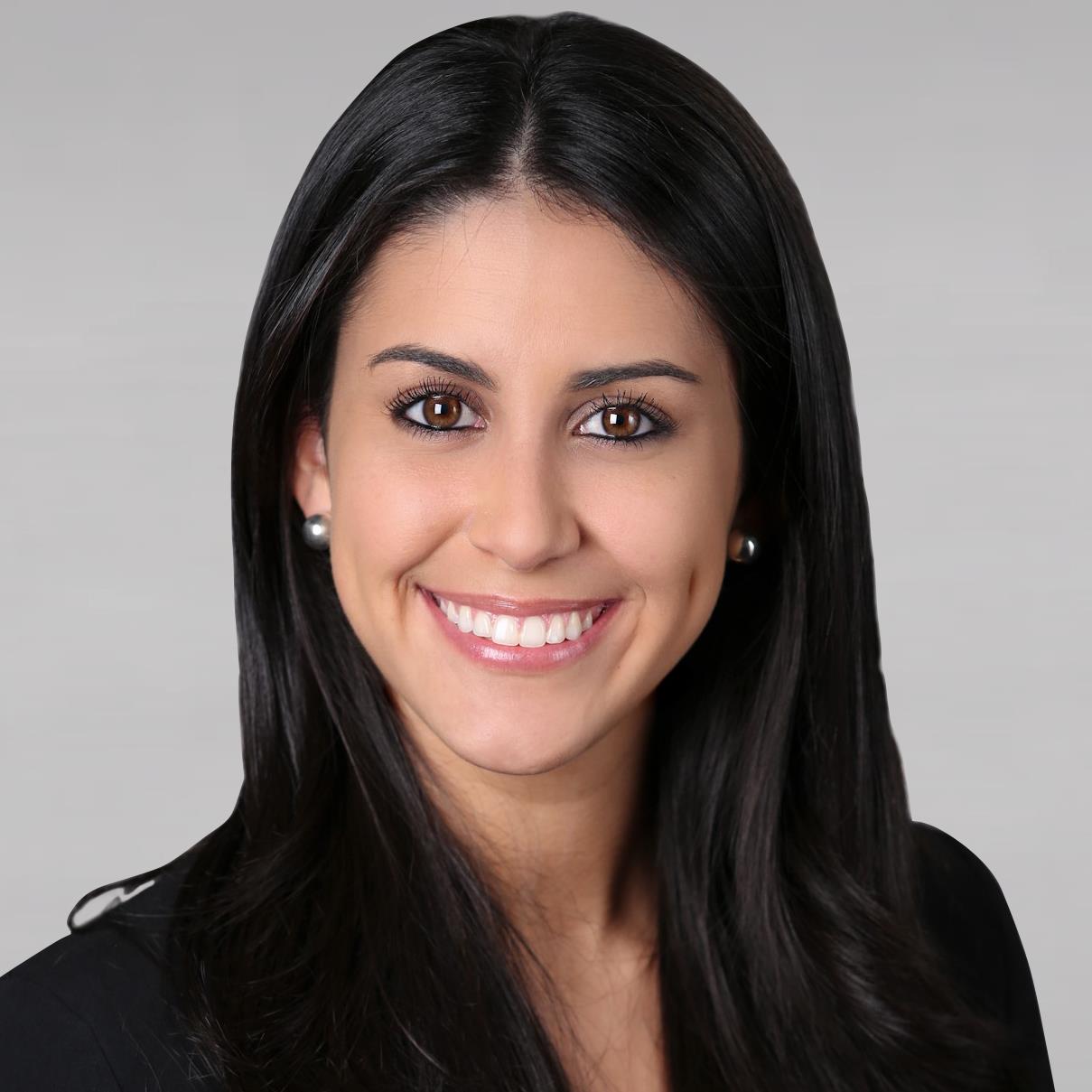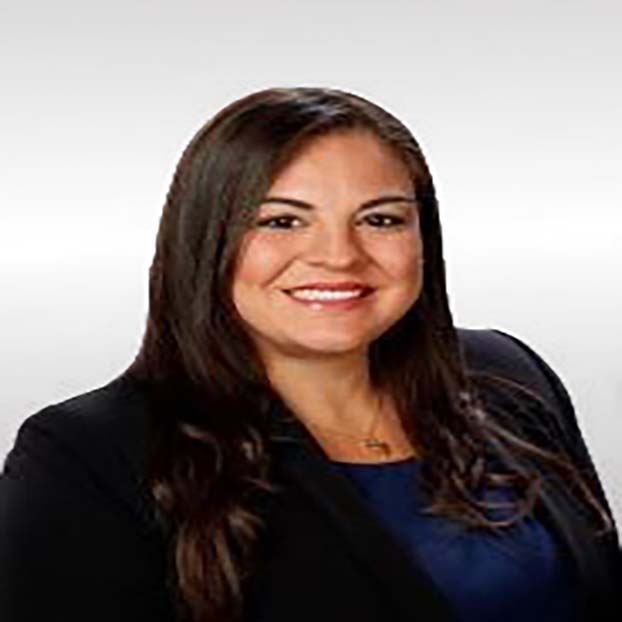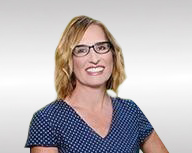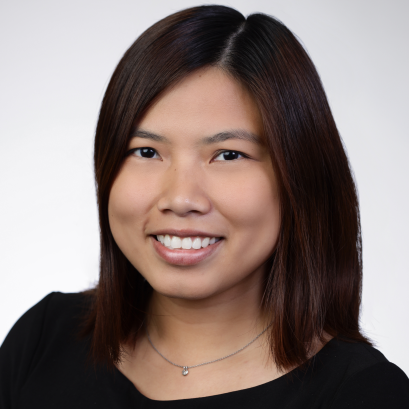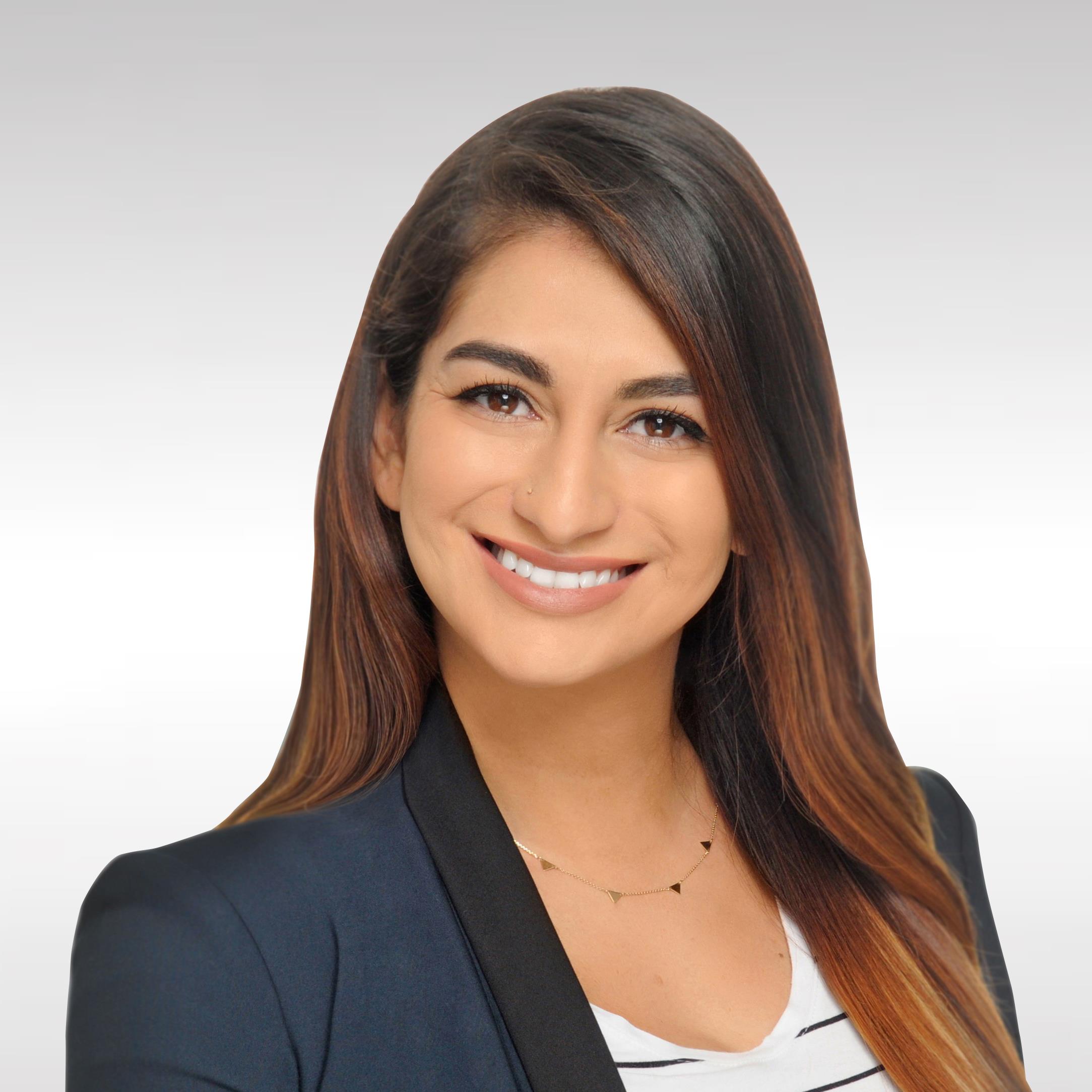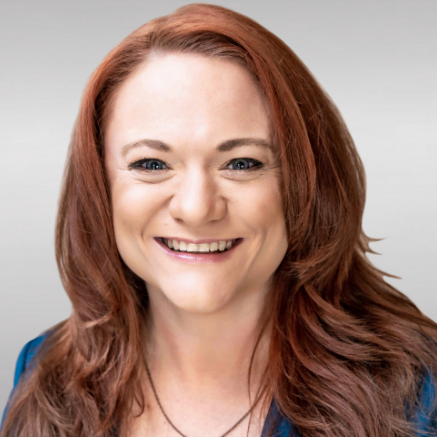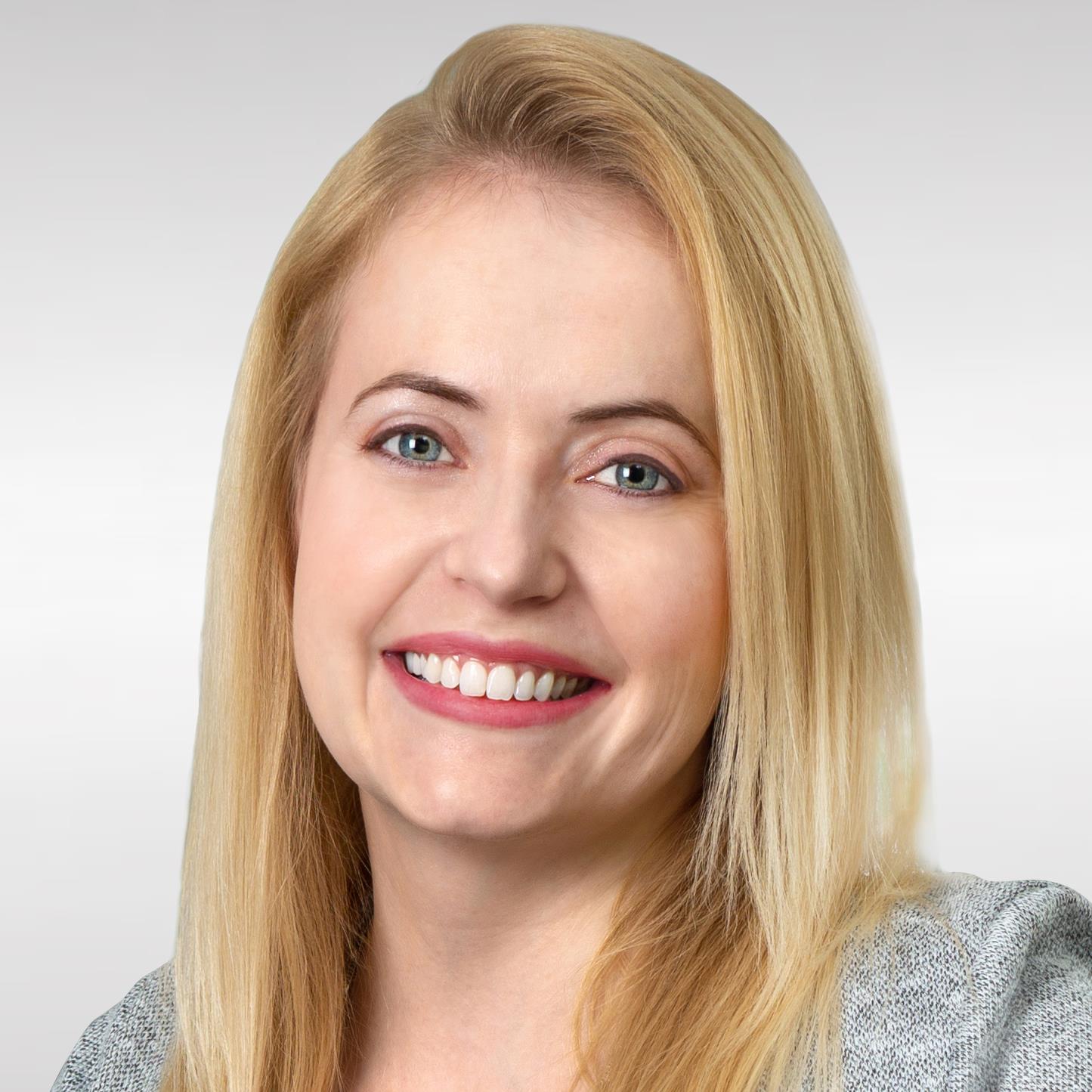 Alert industry teams help you dodge threats and leap ahead of trends.