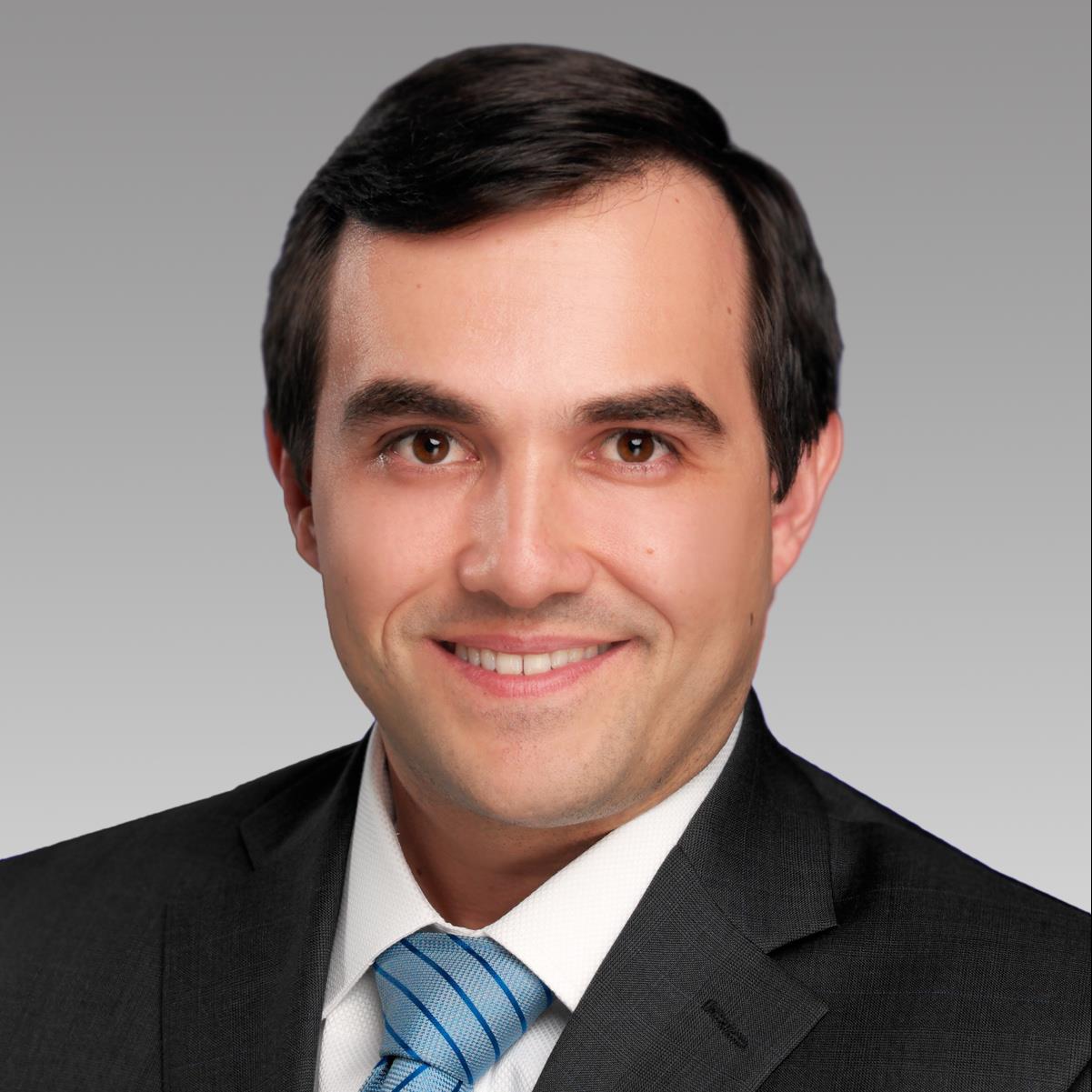 Oscar Enriquez, CPAML, AMLCA, CAMS
Director of Model Risk Advisory Services, Risk Advisory Services
Miami
(305) 646-6230
Overview
Oscar Enriquez is director of model risk advisory services in Kaufman Rossin's risk advisory services practice, with expertise in helping banks, broker-dealers, and other financial institutions to navigate complex business challenges and manage risk, especially in the areas of the Bank Secrecy Act, anti-money laundering and OFAC compliance.
He conducts validations and calibrations of BSA/AML models, including transaction monitoring programs, customer risk rating methodologies, OFAC and watch list interdiction systems. Oscar performs risk assessments of enterprise-wide, county and industry codes and provides solutions for mitigating identified risks. He has significant experience in remediating regulatory enforcement actions, BSA/AML/OFAC independent testing, workflow/staffing assessments, compliance training and NACHA audit services for financial institutions.

Before joining Kaufman Rossin in 2015, Oscar spent eight years as a compliance professional at Banco de Bogotá, Colombia's oldest bank. As lead investigator and compliance officer, he conducted BSA/AML/OFAC investigations for the bank's U.S. agencies in Miami and New York. Oscar implemented and managed the bank's automated compliance technology.

He is a member of the Florida International Bankers Association (FIBA) and is the chairman of its membership committee. Oscar is also a member of the Miami Electronic Crimes Task Force (MECTF), South Florida Banking Institute (SFBI) and the Financial Institutions Security Association (FISA).

Oscar is a Certified Professional in Anti-Money Laundering (CPAML), Certified Anti-Money Laundering Specialist (CAMS) and Anti-Money Laundering Certified Associate (AMLCA). He is bilingual in English and Spanish.

Read More
Education
Bachelor of Business Administration, Finance and International Business, University of Toledo
Master of Business Administration, Florida International University
Services
IT Security Consulting
Regulatory Compliance
Industries