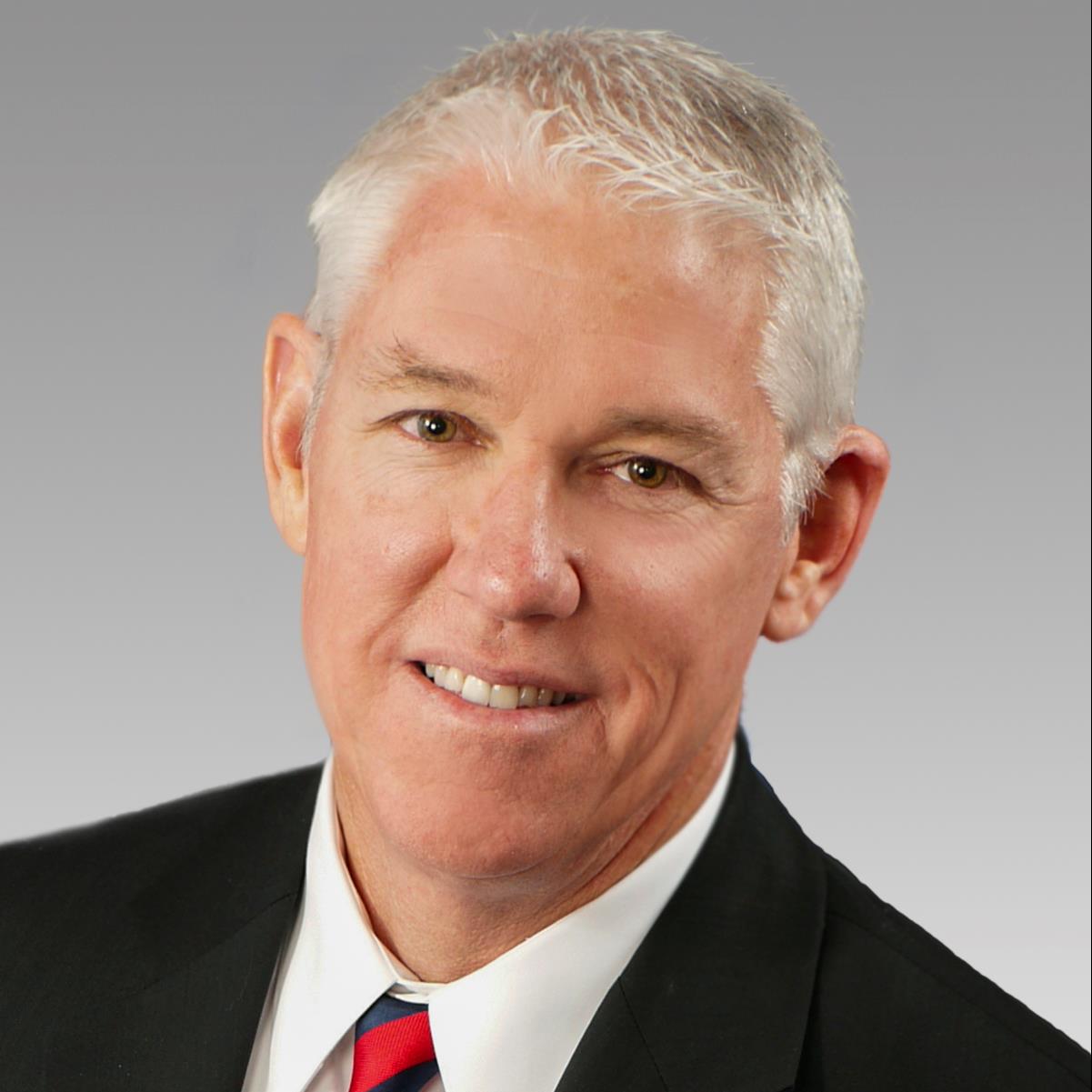 Patrick Gannon, CPA, CFF, CVA, ABV
Principal, Forensic, Advisory and Valuation Services
Miami
(305) 857-6725
Overview
Patrick Gannon focuses on forensic accounting and valuation matters in the dispute arena; additionally, he often leads internal and external financial and fraud investigations, ranging from FCPA investigations to Ponzi scheme analyses. Pat has worked directly with regulators, including the Securities and Exchange Commission and the U.S. Department of Justice. He has served as a receiver, as accountant to other receivers and as accountant to trustees in various matters.
As an expert witness, Pat has testified about general business damages, lost profits, diminished business value, breach of contract damages, intellectual property damages, employment damages, alter-ego issues, equitable distribution, internal controls, U.S. GAAP accounting and related topics. Pat has testified in dozens of commercial litigation matters, and has qualified as an expert in many federal and state county courts, including the following:
• U.S. District Courts: Southern District of Florida, Miami Division; Southern District of Florida, Fort Lauderdale Division; Southern District of Florida, West Palm Beach Division; Middle District of Florida, Fort Meyers Division; Northern District of Georgia, Atlanta Division; Northern District of Alabama; Southern District of Ohio; and Western District of Washington at Seattle.
• U.S. Bankruptcy Courts: Southern District of Florida, West Palm Beach Division. • Circuit Courts: Miami-Dade County, Florida (including Complex Business Section); Broward County, Florida; Palm Beach County, Florida; Alachua County, Florida; Sarasota County, Florida; Hillsborough County, Florida; Leon County, Florida; St. Lucie County, Florida; and Supreme Court of the State of New York, County of New York. • Arbitration - AAA, AAA International division, American Health Lawyers Association Alternative Dispute Resolution Service, ICC International Court of Arbitration.
The South Florida Business Journal has recognized Pat as one of the Power Leaders in Health Care multiple times.
Pat is a member of the AICPA, FICPA and the National Association of Certified Valuation Analysts. He has served as a board member for several South Florida based not-for-profit entities. He is a CPA in Florida and New Jersey, Certified Valuation Analyst, Certified in Financial Forensics and Accredited in Business Valuations. He received training from the American Arbitration Association - making him eligible to serve as a neutral arbitrator with a healthcare expertise.
Read More
Education
Bachelor of Arts, Accounting, Florida International University
Master of Professional Accounting, University of Miami
Presentations Given
Damages, Forensic Accounting, Fraud, CLE Lecturer
Accounting & Auditing Technical Pronouncements and Standards, CPE Lecturer